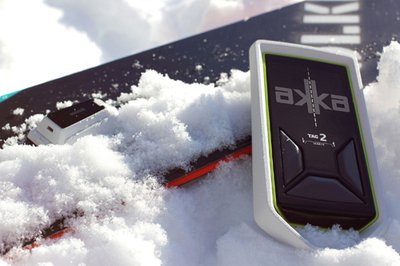 Hey guys,
I'm Aaron & I work as COO at
AKKA USA
. I wanted to take a minute to introduce everyone at NS to a device that we are currently working on for the snow world. The AKKA Ski Retriever is our answer to the problem of ski and gear loss on the mountain. We have started a
Kickstarter campaign
to raise funds for this concept. I'm hoping to get some feedback from you all on this idea. If you like the concept and think it would be something that you'd like to use in the future, then please pledge at any level and share with your fiends. Thanks!
-Aaron
AKKA's Kickstarter - http://kck.st/TRjRMp

AKKA's Website - http://akkausa.com
AKKA's FB -http://facebook.com/akkaskiretriever
AKKA's Twitter - http://twitter.com/akkausa