So I'm making a trip to jackson hole and need to sell some stuff to pay for lift tickets. Willing to make trades and willing to let stuff go for cheap so go ahead and lowball me. ALL OFFERS WILL BE CONSIDERED! All items are in 9/10 condition other than iphones and skis which have damage listed in description. Thanks for taking a look and I need this stuff gone so make me an offer! Located in Colorado and can meet in person at Breck, Keystone, or A basin if people are interested.
Smith Variant Brim- Black size M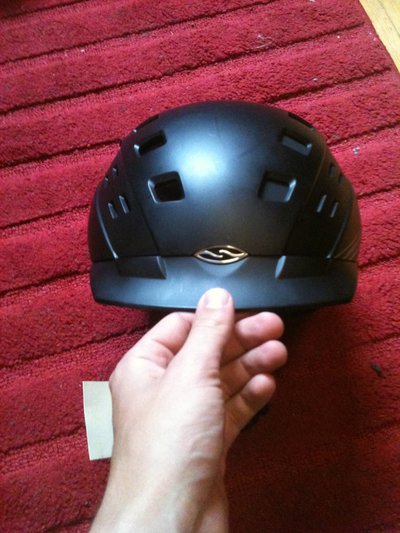 Airhole Rasta Facemask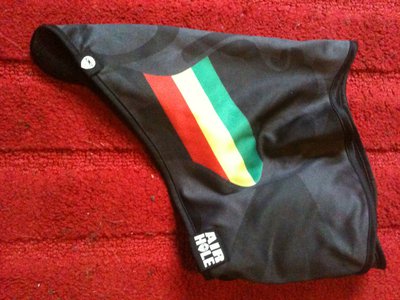 Poor Boyz Beenie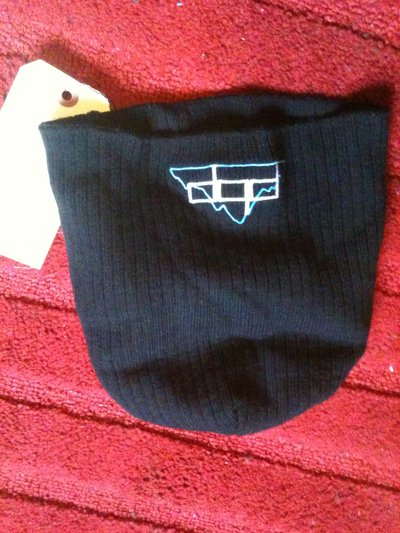 Coal grey beenie- can send pics if you really want them but I dont have any online and it is just a basic grey beenie
Smith IO sensor mirror lens Brand new in plastic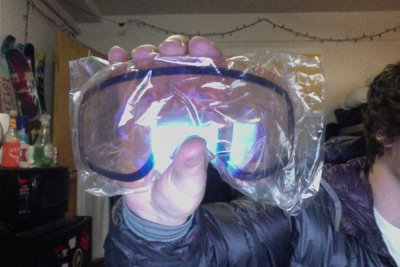 Scott Poles- idk what the lenght is but i can measure it for any interested buyer and will pm you the length if there is interest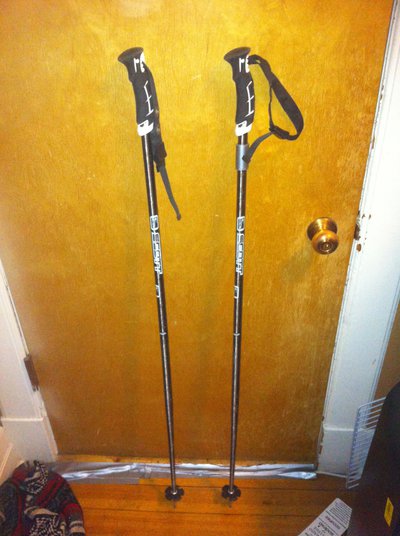 Fisher Kehua's with salomon s9-12's. Used for a few seasons but plenty of life left in them. 1 or 2 small coreshots filled and 2 mounts for 325bsl at center and then 3 back i think.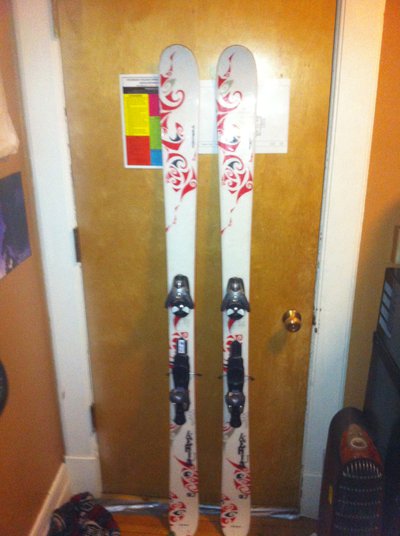 Iphone 3g- working condition (may have water damage but no signs of it other than they said the sensor was tripped at the apple store)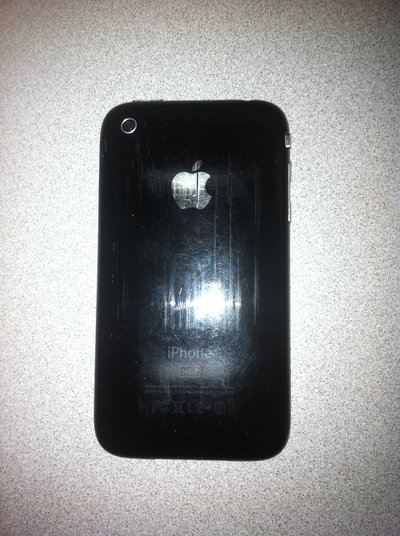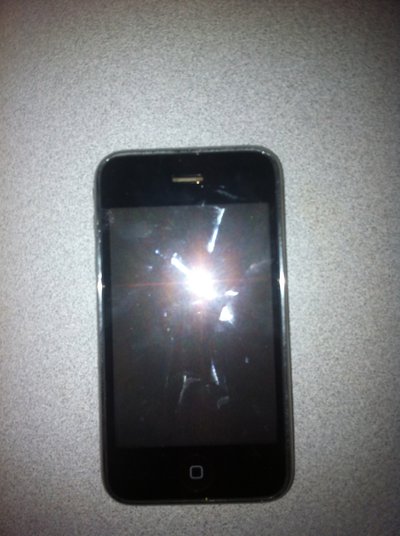 Iphone 3gs- home button does not work but everything else works fine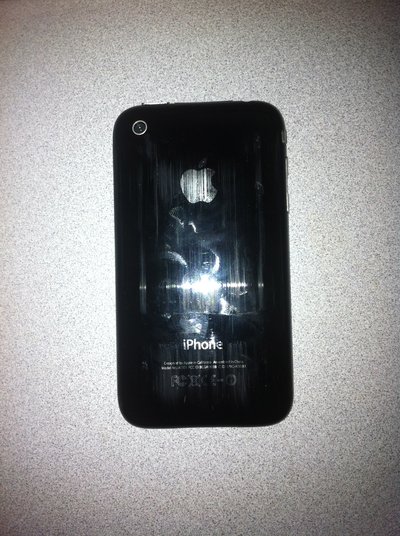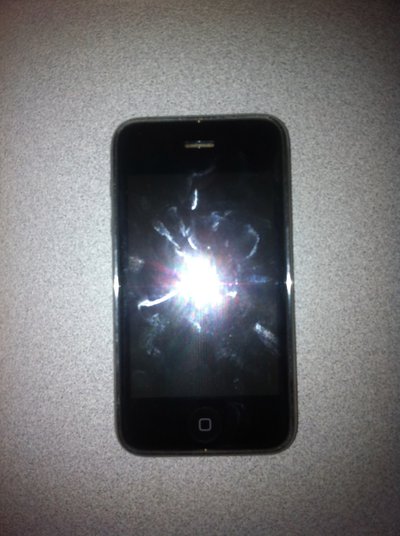 North Face Monte Cargo Pants- Size L. Really Dirty but with a good wash they could get most of the stuff out. Still in super good condition and completely waterproof.