Sup NS, I have a sick jacket here for you guys.
Saga Anomie Prism Teal size MEDIUM.
9/10, only worn a handful of times. There's nothing wrong with it. I can also get more pics on request, this was a cell phone pic from a while ago and I've since gotten a DSLR.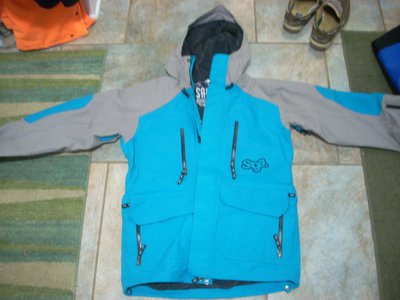 I'm mainly looking for trades for Saga jackets in size LARGE. I would also sell though if I got a good enough offer.