I am selling a fully custom Oakley Crowbar before heading back to school in two days. These goggles need to be sold in the next 24 hours, hence the low price.
The goggles have been worn here and there for a couple seasons, but have been babied. The Ruby lens looks essentially like Fire Iridium from the outside, but transmits much more light (enabling use in lower light conditions) and has a blue tint from the inside looking out. This is by far my favorite lens for anything but bluebird conditions. They are also somewhat difficult to come by.
Price: $35 Shipped anywhere within the lower 48 United States of America. Sorry, not shipping anywhere else.
Overall condition: 9/10
Parts of the goggles are as follows:
Frame: Danny Kass pro model (snow camo)
Lens: Ruby
Strap: Retro Pirate
Outrigger - Lava (hot pink)
Goggles will include the original matching microfiber bag (but the drawstring of the bag has broken through some of the seams).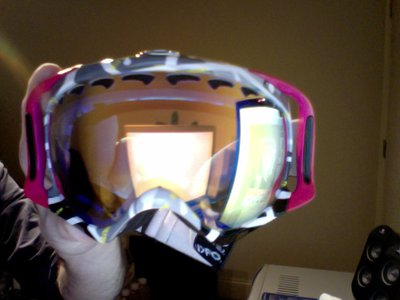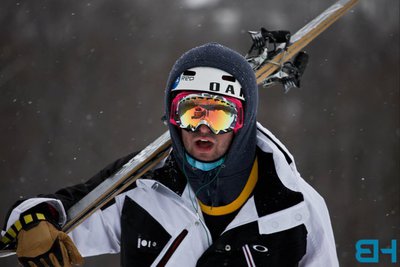 (pictured below with Fire Iridium)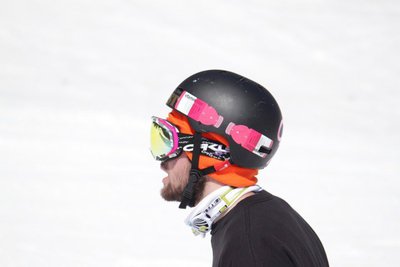 TERMS
- Paypal Only
- Only shipping to the lower 48 United States of America
- ONLY SELLING WITHIN THE NEXT 24 HOURS
Thanks for looking, and post any questions, concerns, etc. here in the thread.
-Chase