Too much shit and I'd like a tripod so here it goes.
IF I CAN MAKE $150 BY FRIDAY (1-11-13) I WILL GIVE AWAY TWO JIB TEES TO THE PERSON THAT GETS ME TO THAT GOAL. DOESN"T MATTER HOW MUCH YOU SPEND AS LONG AS MY EARNINGS TOP $150. EVERYONE ELSE THAT BOUGHT SOMETHING WOULD GET A GIFT AS WELL!!!
ALL PRICES DO NOT INCLUDE SHIPPING
NO TRADES
sorry
NOT PICTURED: 2xl Black and Yellow Lohi. 7/10. Faded w/ string in bottom ribbing.
$55
10/10 Brand new, just taken out of the bag for pic. Size XL. $70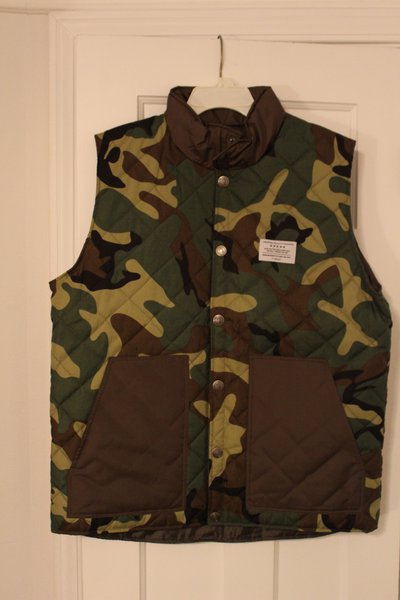 10/10 Green Insulated Flannel. BNWT. 3XL $65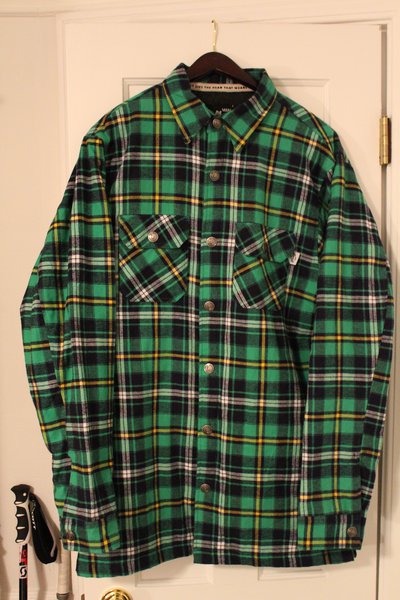 9/10. Pusher Blue. 3xl. $65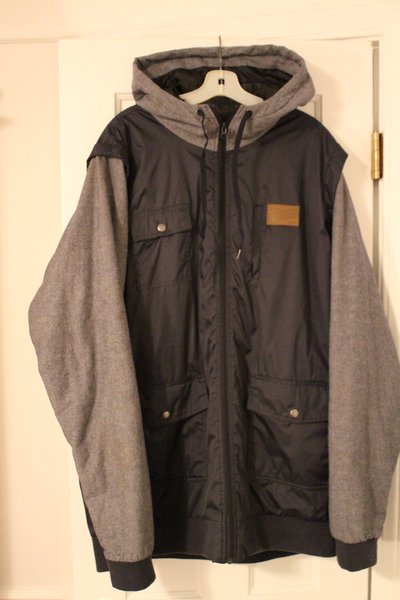 9.5/10. Green Iggy. 3xl. $60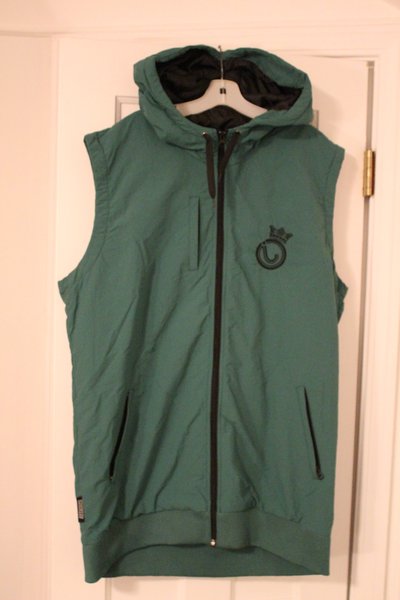 9/10. Regular Joe Blue. 2xl. $45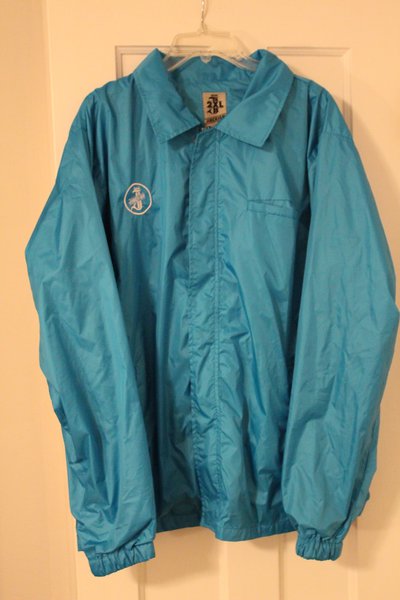 8.5/10. Black Cloud Cover. 3xl. $70
9.5/10. Microknit. 2xl (fucking huge) $65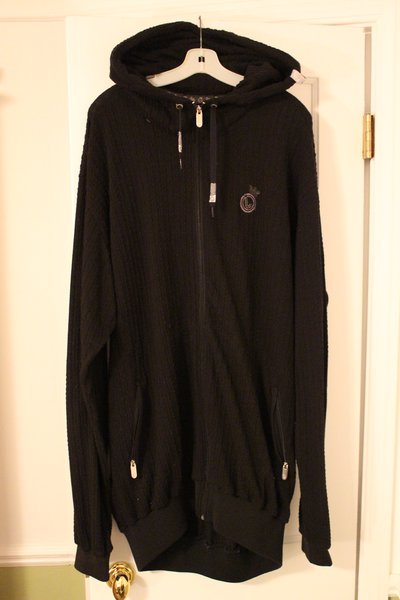 9/10. Cemetary Gates. L. $20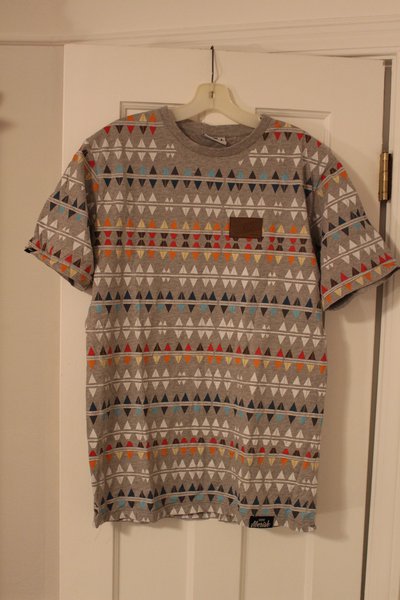 9/10. Saga Poly Combo. XL. $145
WILL SELL JUST UNDER LAYER SEPARATELY FOR $75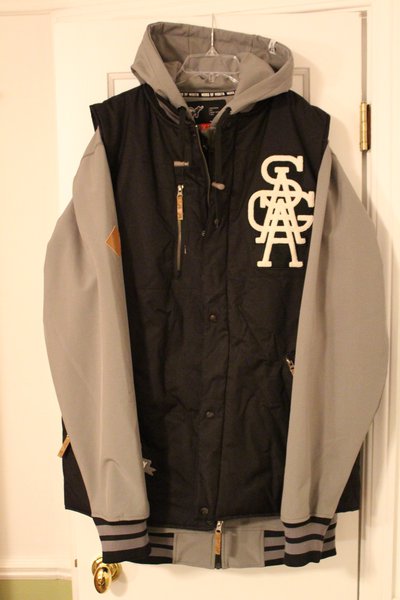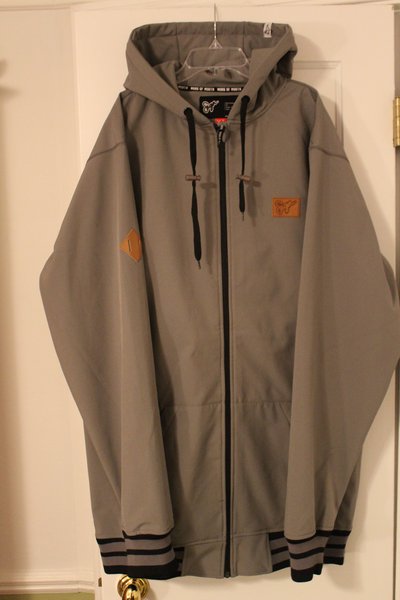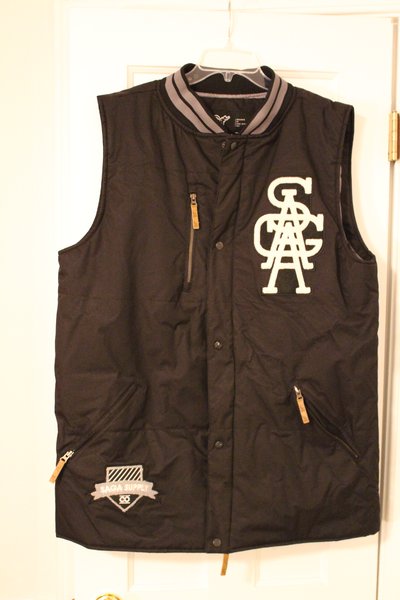 9.5/10 Saga Triple Stack Thermal. XL (fucking huge) $50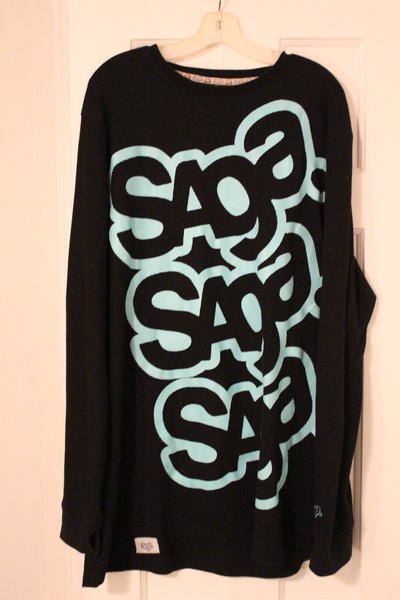 10/10 DS. Size L. $80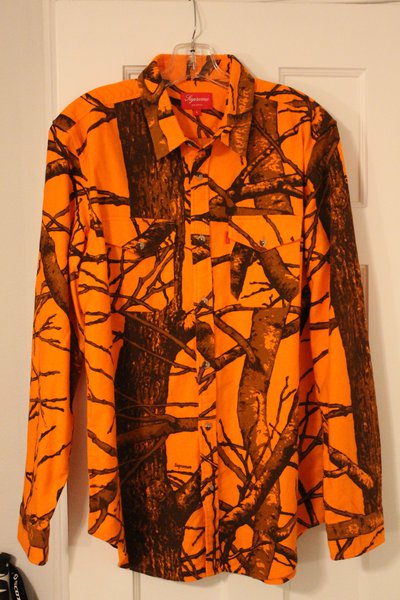 9.9/10. Supreme Harris Tweed 5 Panel. $50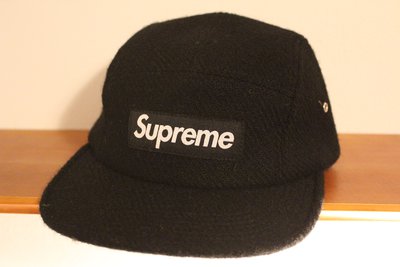 9.5/10. Supreme Black Chenille S Snapback. $55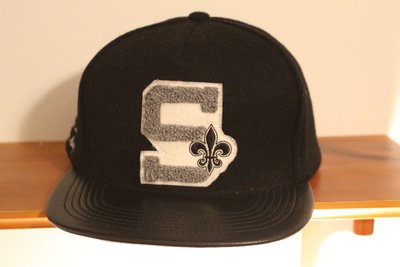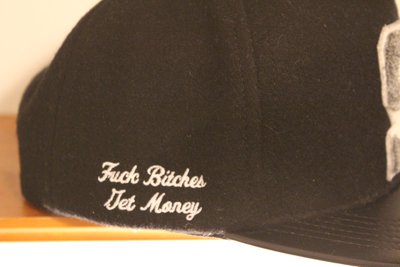 9/10. Supreme Blanket Snapback. $50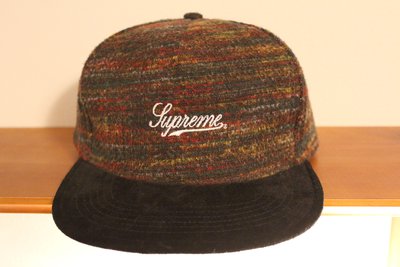 10/10. Oakley Pro Frames (RARE). $50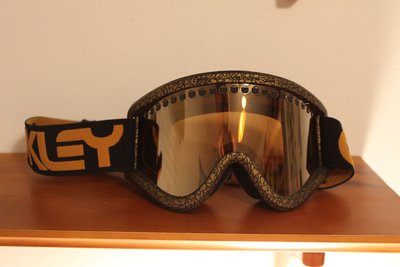 7/10 Line Skis Bag. Still full functional and very convenient. Fits up to 166 cm. $40 (hella good deal)
FELL OFF A WINDELLS VAN WITH SKIS IN IT.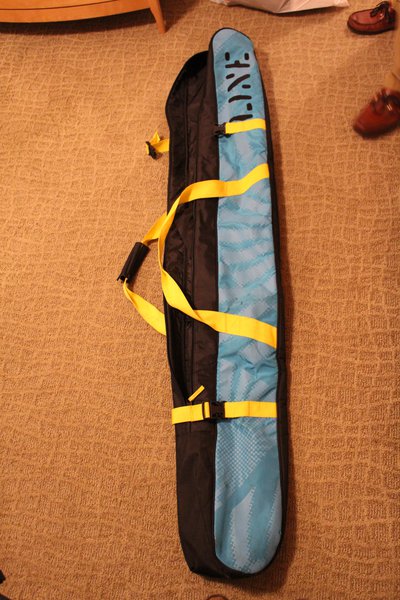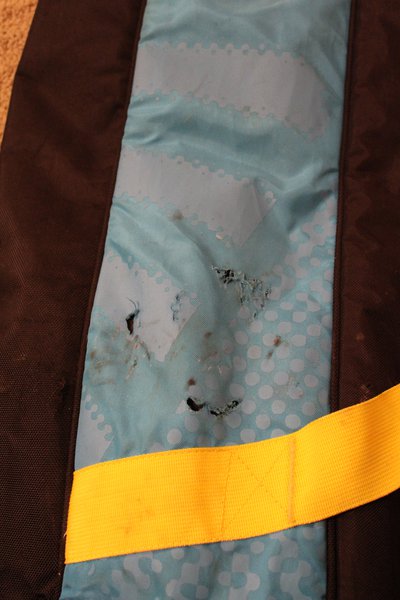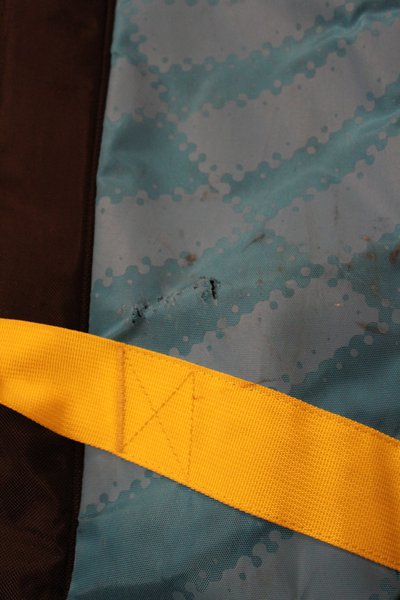 8.5/10 Scott Empire Poles size 46 in.
CAN EASILY BE CUT DOWN.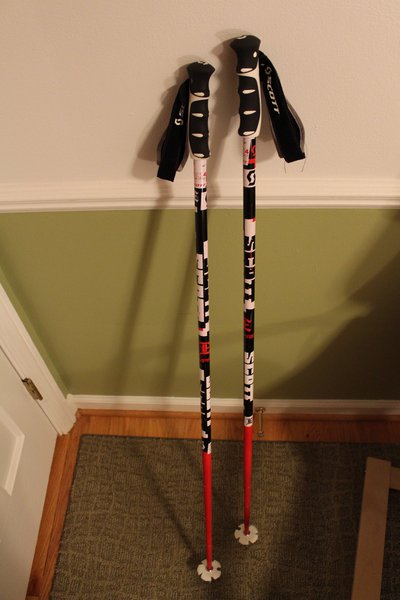 PM me with any questions/offers!