Like it says, $150 shipped. Goggles have been worn 7 days this season, just not my cup of tea. Frame/Strap are 9/10, Lenses both 9/10....Only because I've worn them, but they've always been dried and put back in the case. Dark Grey lense and Hi-Yellow lense. $150 includes shipping to anywhere in Continental US. Outside, I'll have to see what shipping costs. Paypal is preferred method of payment. Includes Goggles, extra lense, soft bag and soft case in picture.
Trades: The only thing I'll trade for is a similar condition I/OX, with two lenses. Thats what I'll be using the money for. Hit me up with questions.
Hi-Yellow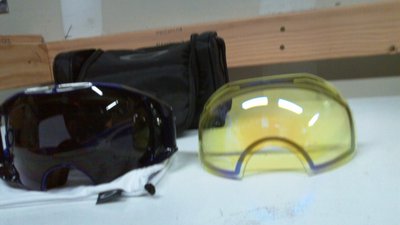 Dark Grey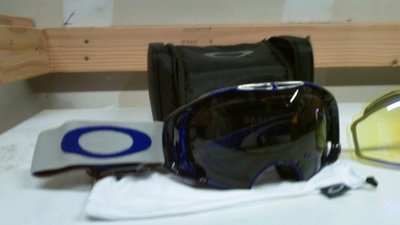 Inside foam in great shape.