Hey All! I am selling a few goodies that I am either too big for or have no more use for! All of the items are in at least 9/10 wear unless otherwise noted! Feel free to contact me with any questions at all!
Please email: lecjladd (at) gmail (dot) com
Burton Dryride Corduroy Snowpants (Grey) - Small - $55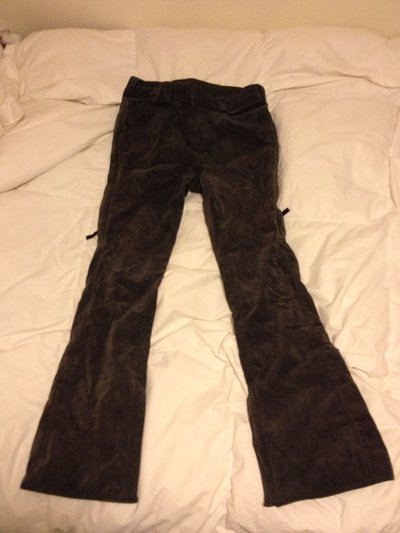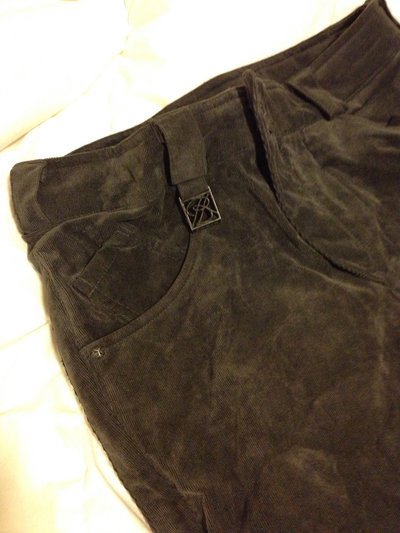 Burton Dryride Hooded Flanel! (Multi) - Medium - $55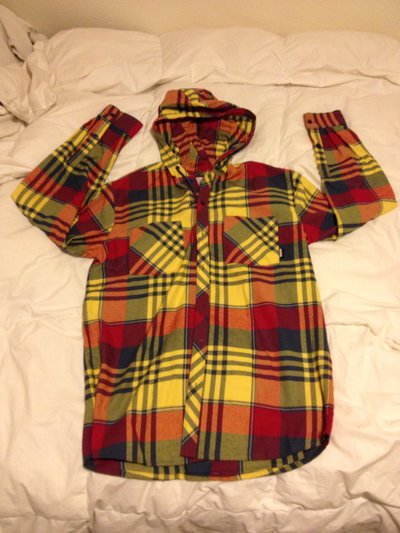 VonZipper Feenom Goggles w/ Flawless Polarized Lenses (Black w/ bling) - $50
- the band has some fake diamond studs which spell out VZ. a few of these studs have fallen off with time. there are also studs on the goggle frame.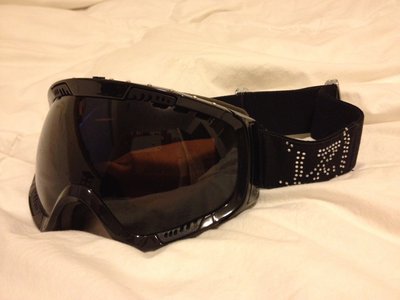 Enjoi Military Jacket w/ Tuck-Away Hood (Army Green) - Medium - $55
- I hate to give this one up as it is an awesome jacket with a great length, but my broad shoulders no longer fit this jacket. The jacket also has a hidden tuck-away hood. Minimal wear.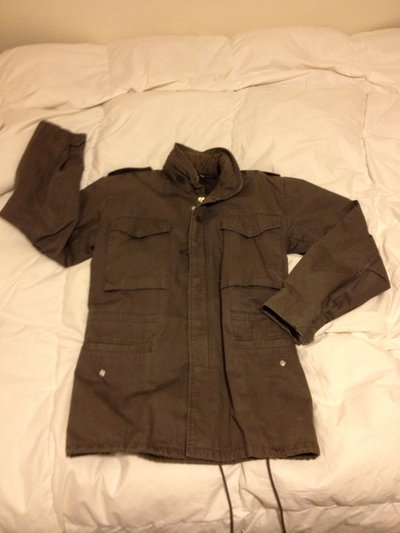 Matix Pleather Jacker (Black) - Medium - $55
- Great jacket that has only been worn once. I just have no use for it!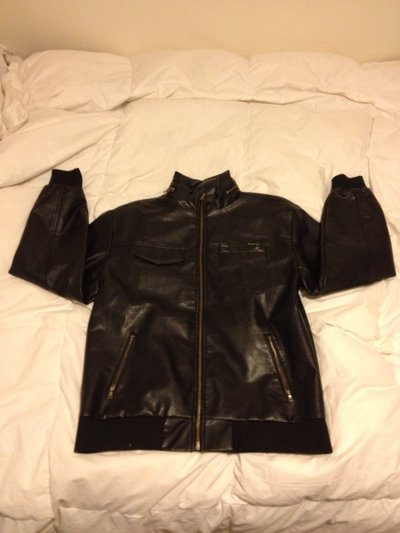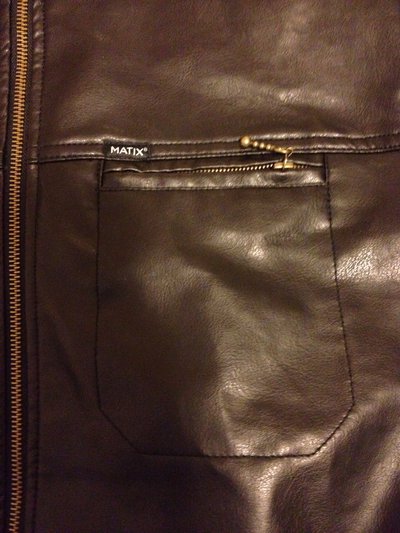 Rainbow Neck Cover - One Size - $10
- Worn two or three times. Will also include with any other purchase for free.
All prices are in $USD and also includes shipping for anywhere in the US.
Thanks so much!