Whutup NS I have some dope stuff here for you guys! Check it
RULES
1. All offers considered, lowball as much as you want. The worst that can happen is I say no.
2. Bumps = +K.
3. Sorry but no trades I need money.
Here we gooooooo
Item #1
BRAND NEW Saga OG Logo Jacket. Size LARGE, zipper is 34.5 I believe. Took it out of the packaging, tried it on and put it back. 10/10 with tags. Looking to get close to what I payed for it, so 100 shipped OBO.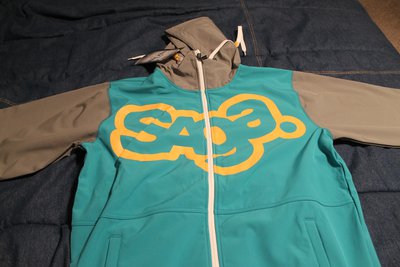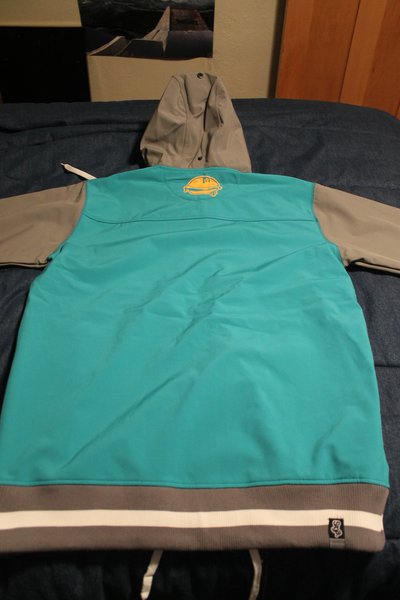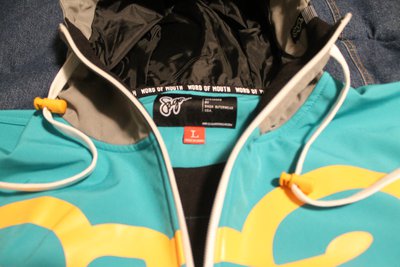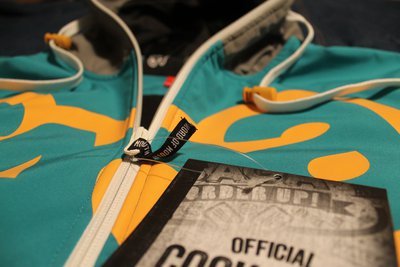 Item #2
Scott Fix goggles. Used for one season, still in good condition plenty of life left in them! They have a ridiculous field of view, the most of any goggle I've owned. I would say they are a 8/10 because there are some scratches that are noticeable, but do not hinder sight when wearing the goggles. I'm looking to get 40 shipped OBO.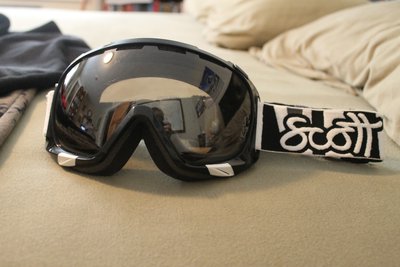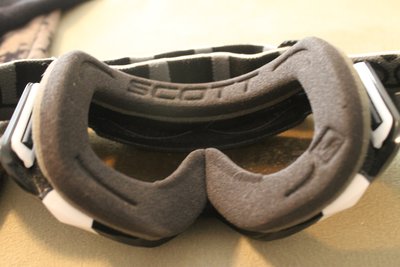 Item #3
Line Stance Hoodie, size XL. Bought it new, and wore it maybe 5 times skiing. I cut two small holes in the ribbing and put in a shoe lace to serve as a drawstring. I can take it out if you want and it will be like new. Dope hoodie, I just don't need it anymore. Looking for 40 shipped OBO.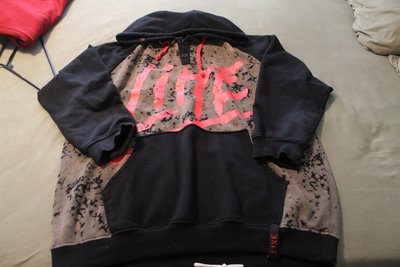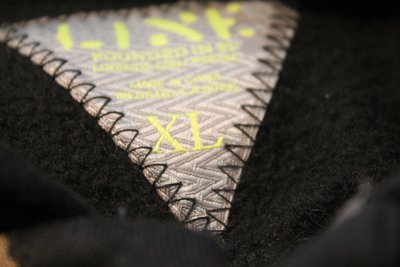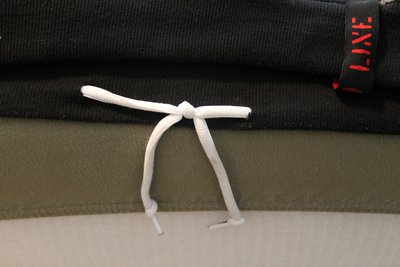 Thanks for looking fellas