Hey newschoolers, I am just trying to get some money because im broke so help me out! I will consider all offers and trades if they are reasonable, I will only accept PAYPAL. BUYER PAYS SHIPPING! Now lets start the sale!
First up is my Armada Cruiser jacket. This jacket is extremely warm and has air vents for warmer days. This jacket is 10/9.5 on condition just because its been used a couple of times. 20,000mm waterproofing. SIZE: M $90.00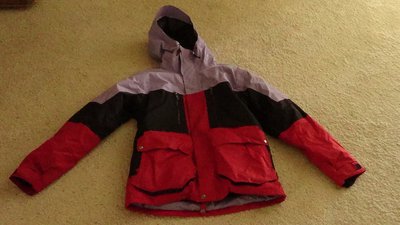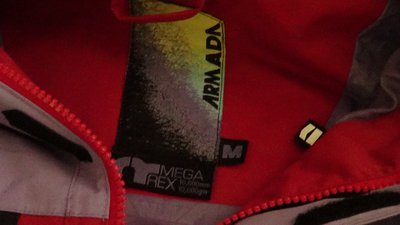 Next is my Armada Angular Softshell jacket. This jacket works perfectly if you have a sweatshirt underneath on cold days, but for warm days this jacket couldnt be better! Condition on this jacket is 10/8 because theres a few stains on the jacket but nothing very noticable. SIZE: L $75.00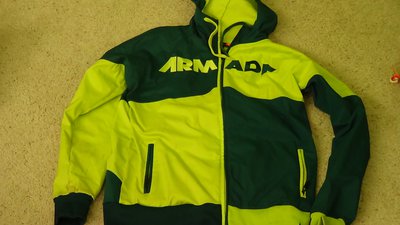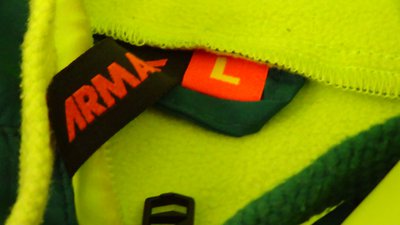 Next up are these Burton pants. These pants are extremely warm with no damage just some dirt on the cuffs. Condition on the pants are 10/9, they have been worn a few times. SIZE: XL $50.00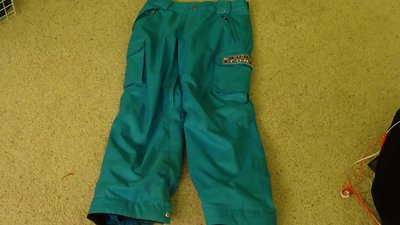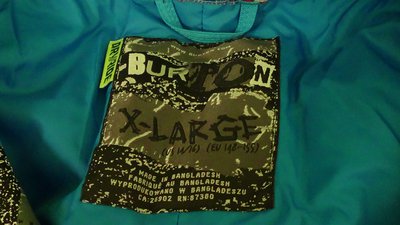 Next are the Dalbello Menace ski boots. These boots are perfect for the park because they have a lot of padding on the shin and calf. I used these boots for half of the season last year so they are in fairly good condition 10/8.5 SIZE: 27.5 (130mm) $85.00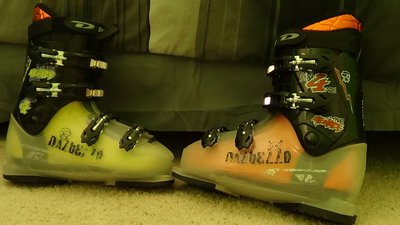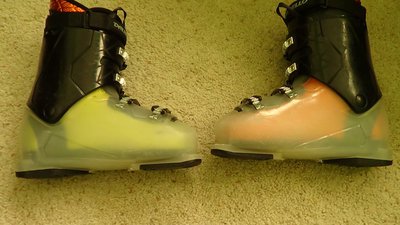 Next are my Moment ski pants. These pants are really bright you can be seen from a mile away but, they are still really sick. I used these pants a few times last year and fell on a rail so there are some stains on the pants. Condition is 10/8 (because of stains) No rips or tears on the cuffs. SIZE: S $65.00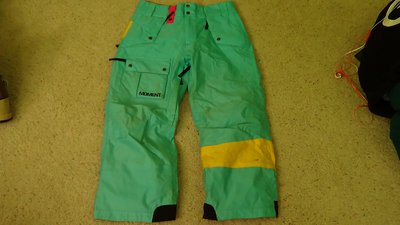 [IMG]597015[/IMG ]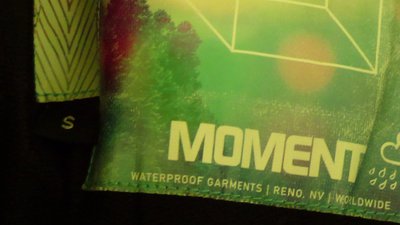 Apple Ipod 4th generation 16GB. This Ipod is in very good condition looks almost brand new! (comes with case and charger) 10/9.5 $130.00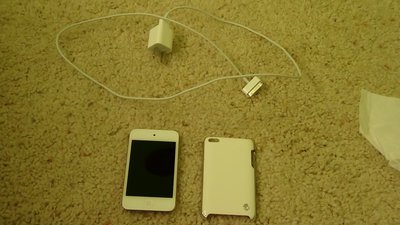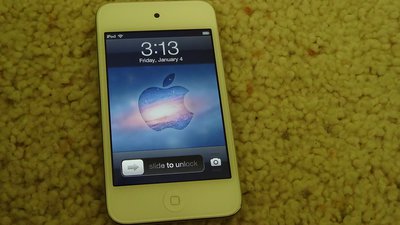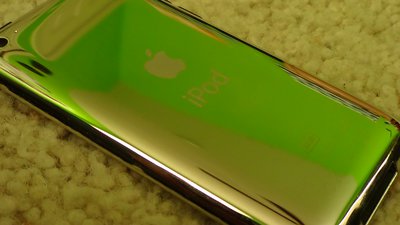 Under Armour sweatshirt. This sweatshirt definantly helps with blocking the wind so it keeps you really warm skiing or just when your outside. It's been used and washed. Condition is 10/8 SIZE: L $35.00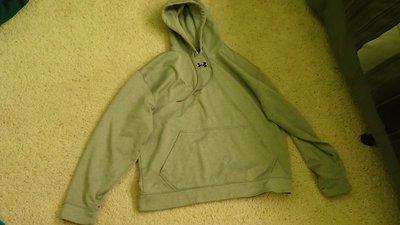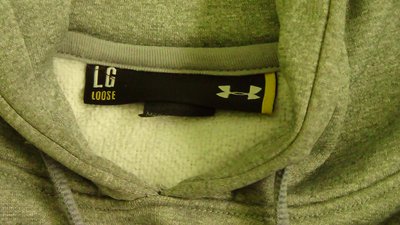 Jiberish tee shirt. This tee shirt is awesome nothing wrong with it other than I've worn and washed it. Condition 10/8.5 SIZE: L 25.00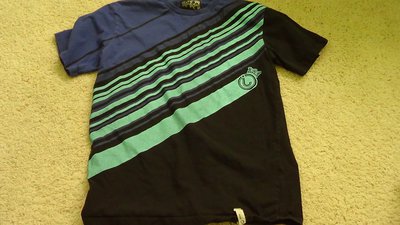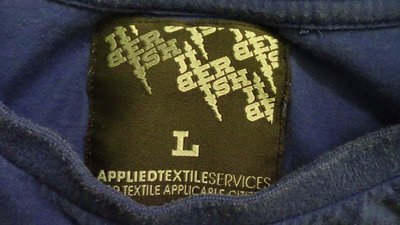 Facetube. Don't know what brand but I did wear it a couple of times and its so warm! I have also washed it. Condition 10/9 $10.00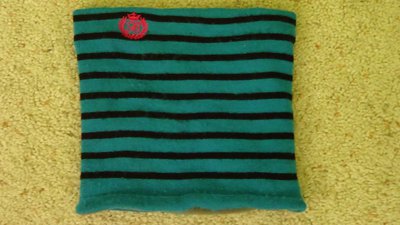 Armada beanie. Nothing much to say other than its a sick beanie! I also have worn and washed it. SIZE: M TO L $15.00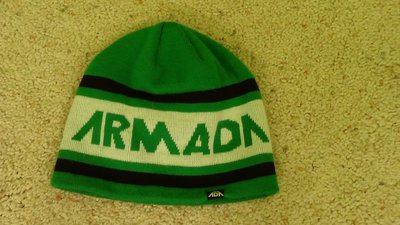 Thanks for looking! Message me for any other question or info! Bumps get +k!!!