Livin in whis and have a few things that need a good home!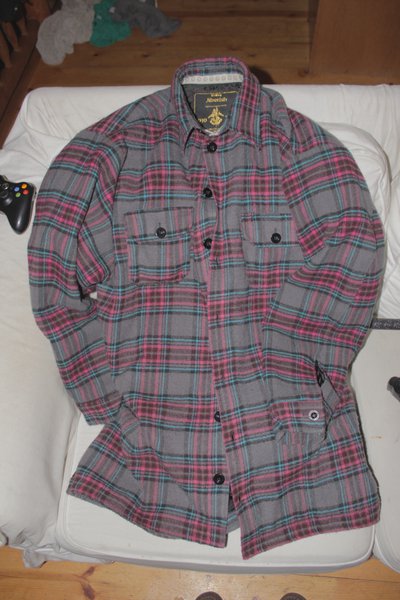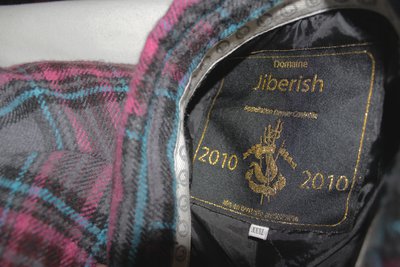 3xl Raspberry Jiberish Flannel, perfect
only flaw i can find is a scratch on a cuff button
100 obo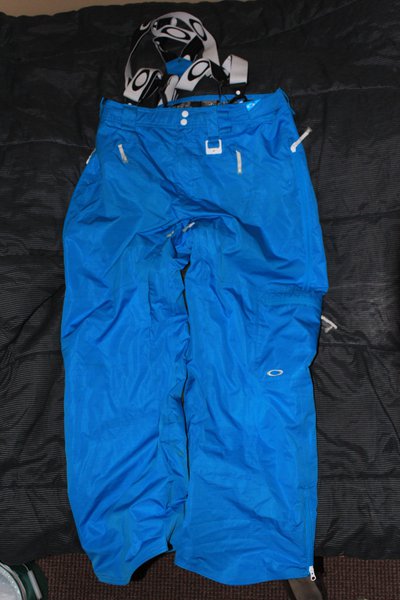 2xl Oakley Baggy Fit Pants
Built in suspenders/removable
used 3 days
50 obo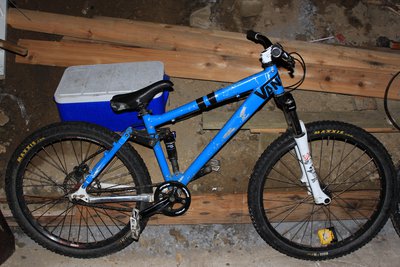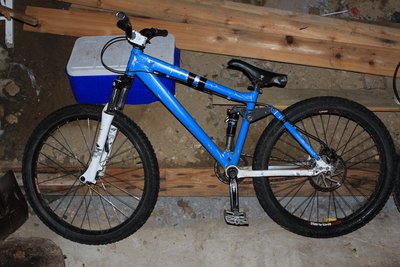 Lastly my little Kona slope bike
forks need service but as is the bike rides and rips perfectly fine
service quoted at 60$ in vill
500 obo

msg with interest, questions, etc!
thanks!