Hey all,
Looking to get rid of these things, prices very negotiable. I am looking for a pair of marker Jester bindings or good heels/toes for P18's or P15's, or cash. More pics available if interested!
Atomic Vantage Pole 12/13 50" Brand New
$35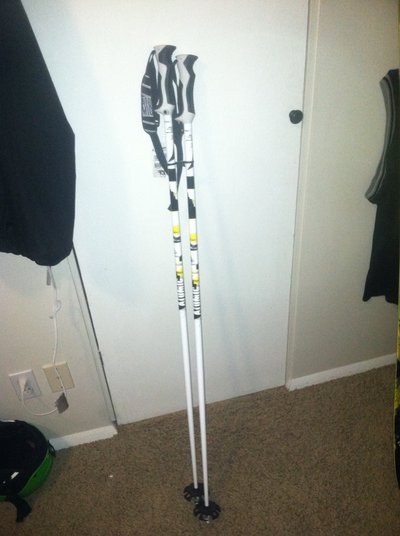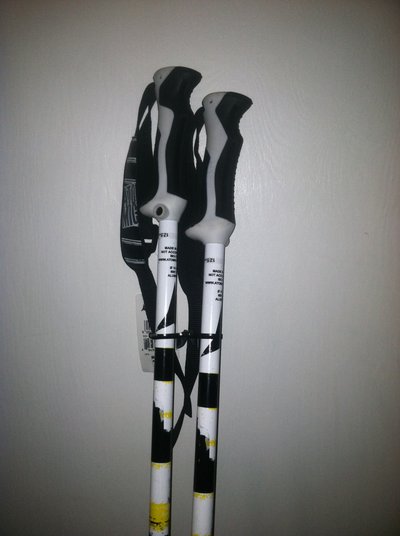 Size M Atomic 12/13 helmet Brand New
$45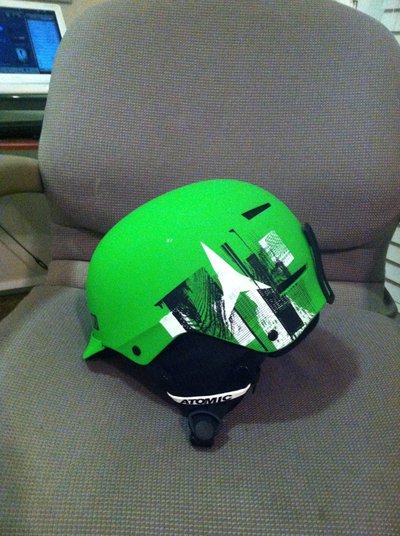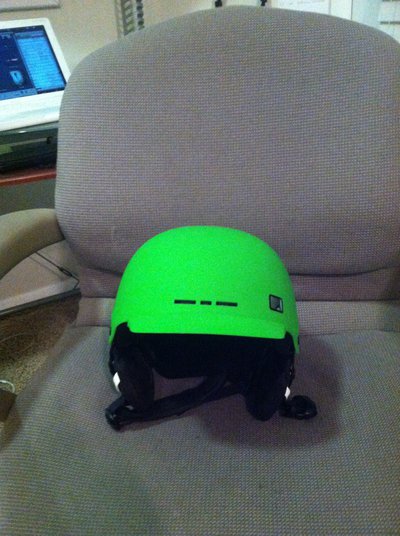 SAGA XL 11/12 Shutout. Used from last season no stains or cuts.
$45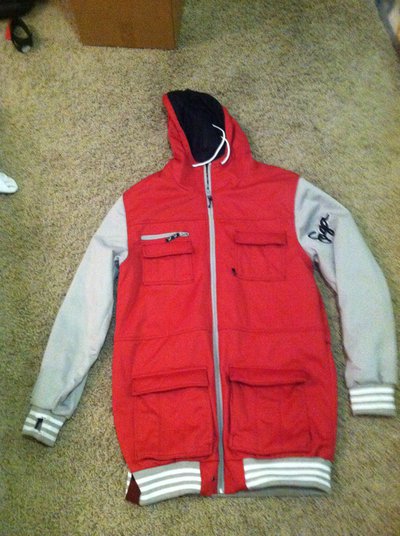 SAGA denim jeans size 32. Never worn. too skinny for me
$30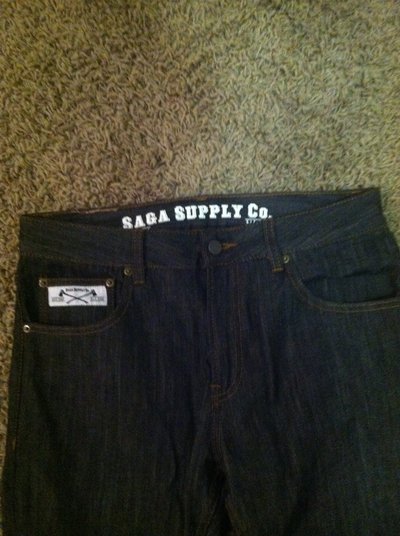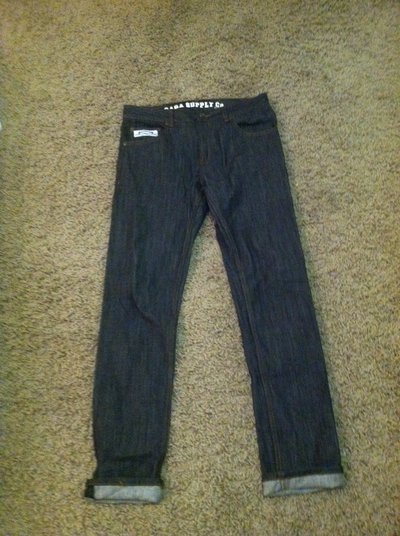 LINE TEAM size Logo hoodie 12/13. Worn a day or 2
$40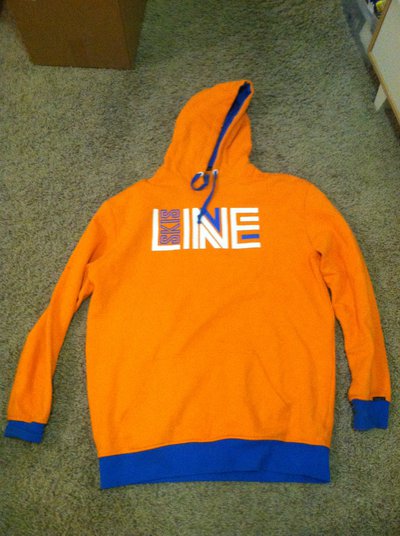 Never Worn line cap $15 and Scott fix. The lense is fairly beat on these but ill sell them for $15 so you have a good frame.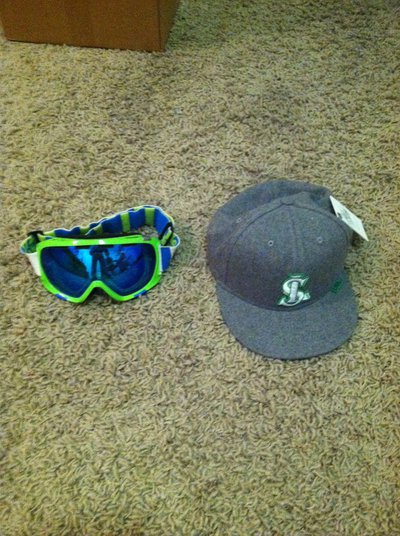 Oakley XL Ano Jacket Navy blue. Great condition worn probably 15 days on snow and 15 days around town.
$50