Hey guys, in a situation where i really need some new skis. I decided that since i don't have much cash that I would post some stuff on NS. Like the title says please help a bro out haha. K+ for Bumps.
ALL SALES INCLUDE THE SHIPPING COST.
Thanks for Looking
First Up: Orage Snow Pants.
Not quite sure on the size. They fit me and i'm five foot eight. 40 inches long if that helps
Condition: 9/10 $70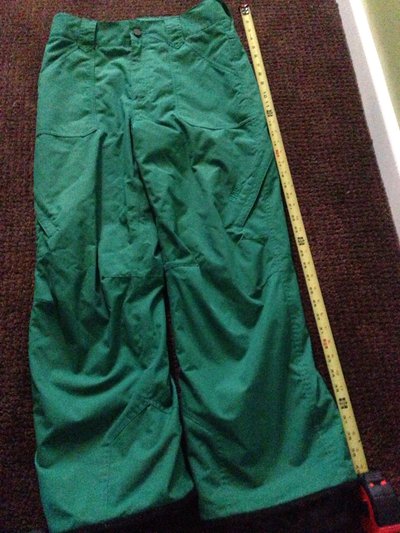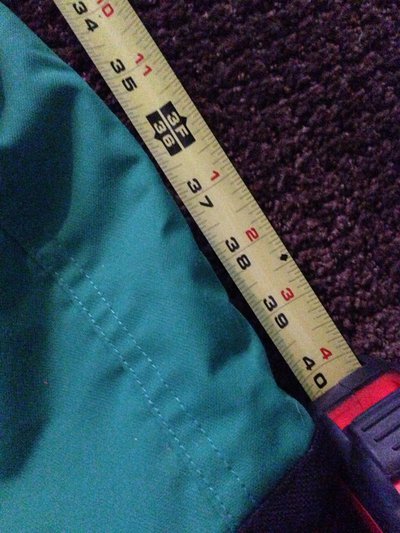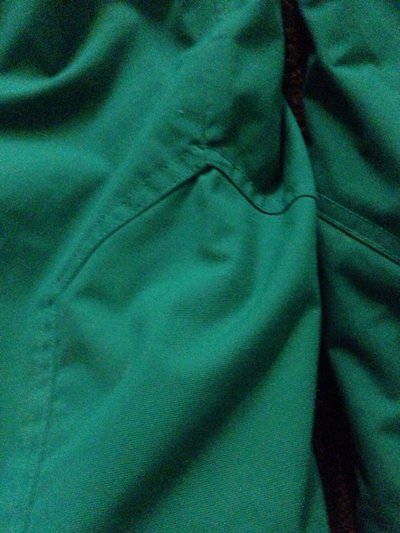 Next we have a Burton Coat. Yes I used to be a boarder but i made the transition I will never regret.
The shoe strings by the hood are a little worn. Otherwise its absolutely fine.
Condition 8.5/10 $60 Size Small fits BIG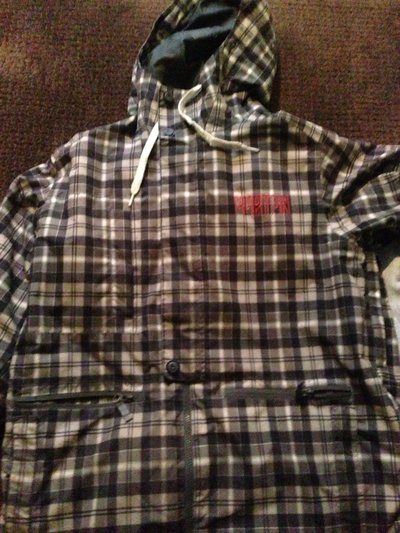 North Face Sweatshirt
Great Condition. Inside is not as soft as when you buy it due to normal washing.
Condition 9/10 $30 Size Medium fits Small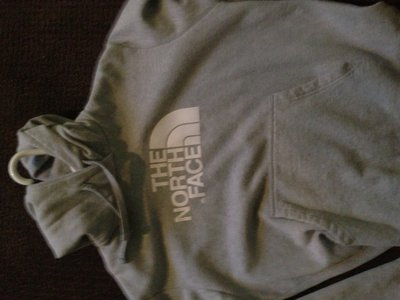 Anon Goggles. They have some scratches on the lenses. Orangeish Tint
Condition: 7/10 $30
iPod Touch 8GB. I'm pretty sure this is a 2nd generation. The screen has absolutely no scratches. The back has a bunch which every iPod in this generation has due to the metal back. Works Great &comes with USB cable.
ALSO WILL INCLUDE SOFT CASE
$75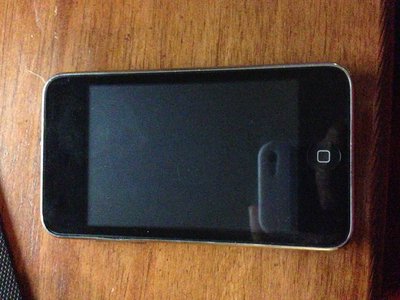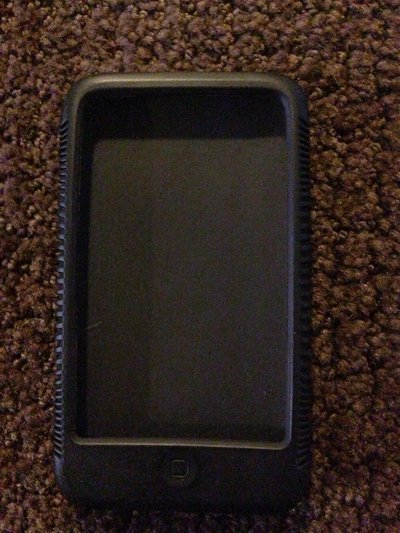 Here are also some video games and a PS3 controller.
BF3: $15
NCAA 13: $25
Need for Speed Most Wanted:$30
Skyrim: $20
Controller: $25 (I have 2 to sell. One with the Vibration and One Without.)