for sale, possibly trade.
WANT:
Black snowpants, L or XL
Saga Slims or Anomie
4xl Jiberish
flannels
Khaki Pants
Open to any offers
Have:
lohi has faded some, like most. from 3 09/10 i believe? no holes or rips. only worn for streetwear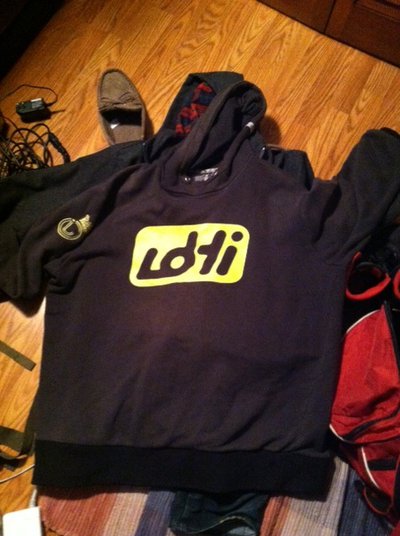 choppin is in great condition. worn only around campus. no rips, tears, any problems at all. zipper and buttons work perfect.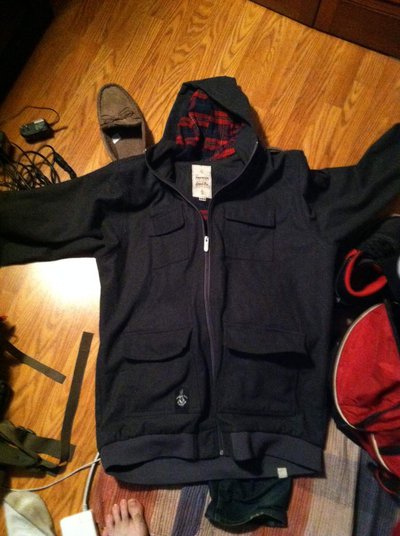 XL drank pants from 09/10 i believe. super baggy, in great condition, pantlegs are in great condition still, waterproofing still good.
hustle helmet, size S, just want it gone, 30 shipped OBO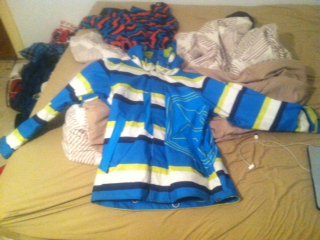 Sessions Jacket, size M, just sitting in my closet, still in great condition. hasnt been worn in a few years
40 shipped OBO