Hey, I'm David Brighton, 15, living in Zurich, Switzerland and I'm selling beanies from my Brand MECCA. clothing, which you can see on facebook.com/meccaclothingcompany and mecca.bigcartel.com. I'm selling wool beanies and neckwarmers and balaclavas designed for skiing/snowboarding. I'm also making Tall Tees, which the first will arrive on the 26th. I want to sell some new beanies for 20 US dollars each (Canadian Dollars 15), Neckwarmers for 20 US dollars each or 34 for 2 (15 and 29 in Canadian) and balaclavas for 30 US Dollars with tie ups (25 in Canadian dollars). Here are some pictures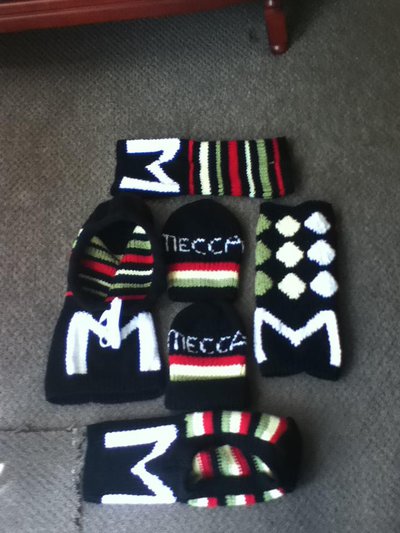 The beanies/neckwarmers will be in new colours after the Christmas break but there is still 3 balaclavas in Rasta colourway. These products are family made and are made of wool for all you vegans out there!
Here is one of our Reps, Aldo Hall, 16, wearing MECCA beanies
http://www.youtube.com/watch?v=wEHrz1kNH2A&feature=results_video
Reply if you want any of the 3 Balaclavas in Rasta Colourway, and here are the new designs for after the break and also you can view our Tall Tee designs on our Facebook page.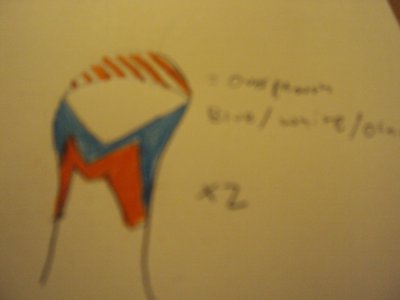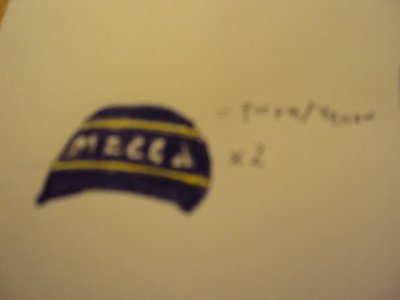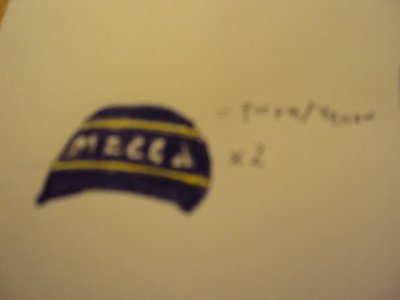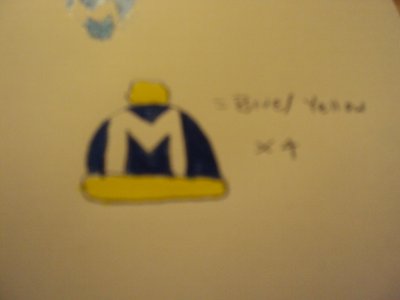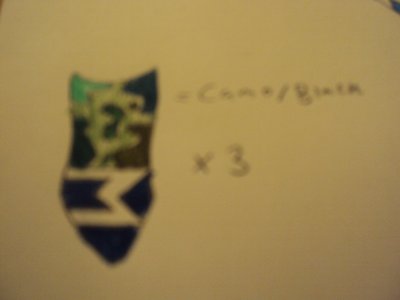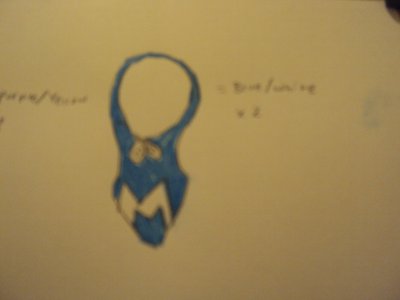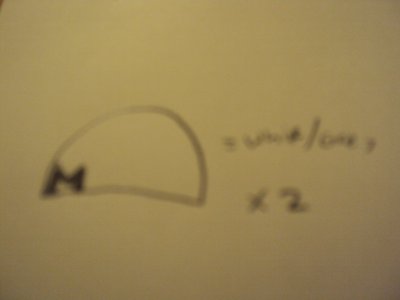 Those are rough designs but here is one of our tall tees as well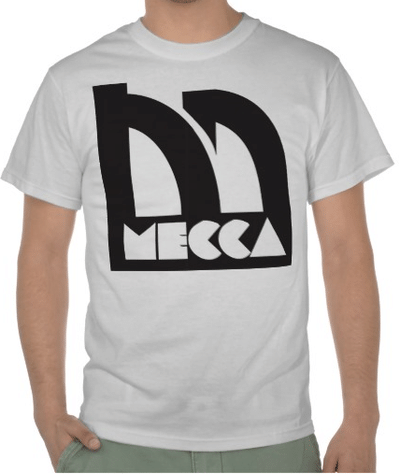 Thanks
David
meccaclothingco@gmail.com