i have an xl alma mater green, near perfect condition, only been worn around campus a few times.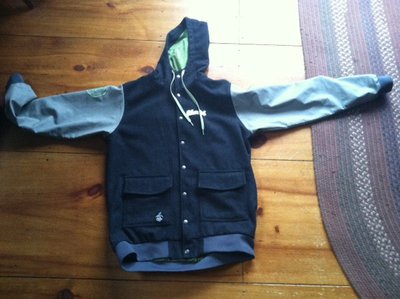 also have xl drank pants, good condition for their age, waterproofing still good, no rips or tears, bottom of the pants arent shredded or ripped at all.
looking to trade for saga outwear. L or XL. on deck jv or varsity, caufield, camo, black or camo slims or anomie. murda mystery, throw out some offers. not looking for hybrid jackets or anything absurdly bright.
offer up