Hey NSers i got some ski shit i want to get rid of! Open to all offers, really want to trade for a dope jacket or some jibberish.
1. oakley XL coat has some stains fits baggy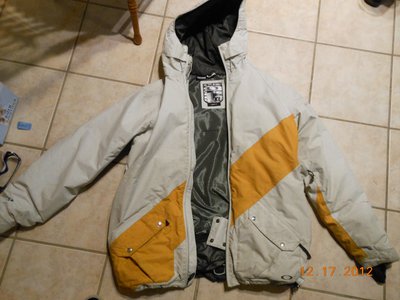 2. got a LARGE salomon jacket, has the same designs as the magic suit coat, AWEsome condish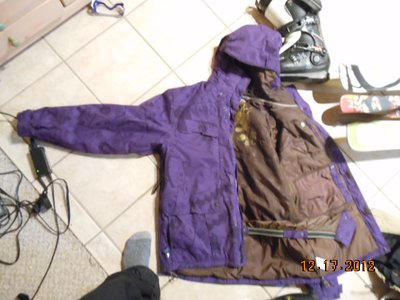 3. got a SMALL spyder jacket never used skiing just a casual jacket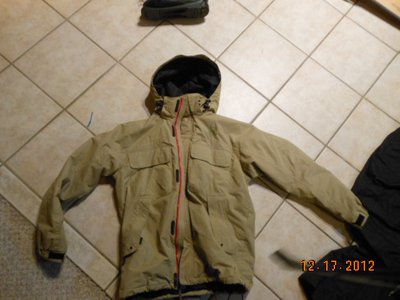 4. got a foursquare vest with hood size L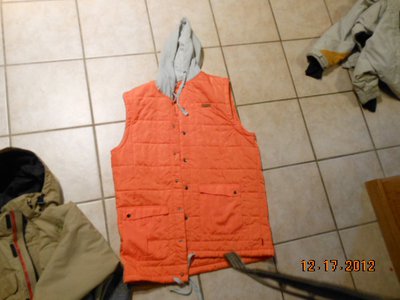 5. some black XL slims! some cuts but nothing to big.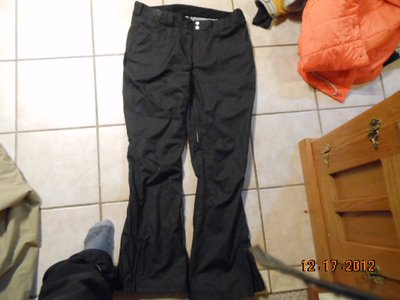 6. got a pair of 26.5 dalbellos used 2 seasons need some new heels and toes are a lil worn from hiking, flex C tounges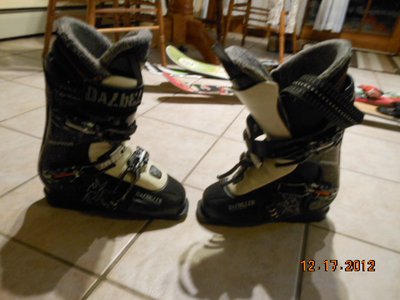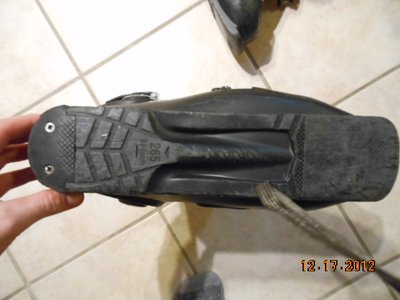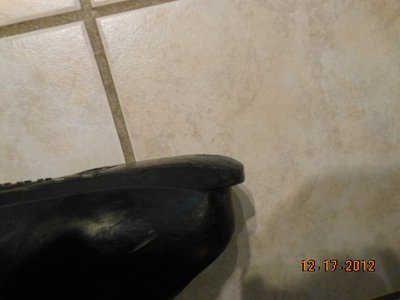 last are the SKIS got a pair of 170cm da'nollies with fks bindings ment for 26.5 boot can be adjusted for 1 size bigger pretty banged up edges are missing but one of the funnest ski ive had! super buttery and just owns on the rails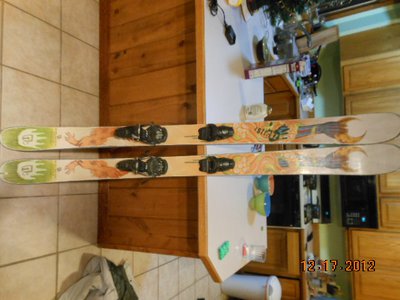 dynastar 166cm big troubles with big trouble bindings, these never touched a rail! good edges and these things charge!! skied the deepest powder in my life with these babys! 114-92-124 good all mountain skis and pop reall good off jumps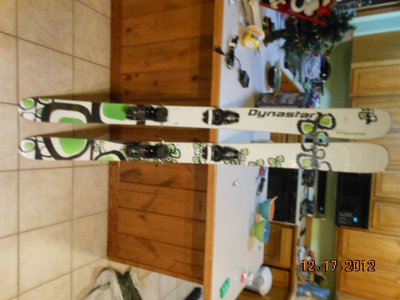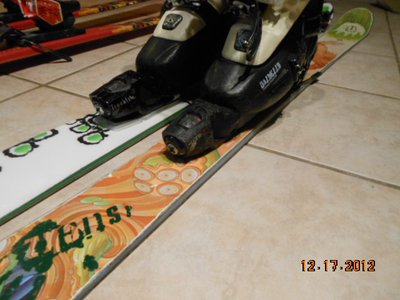 last but not least! my oldest pair, line 1260s 164 cms, with some old salomons, very good beginner ski, and ver light! have some damage from urban and rails