Hey Newschoolers, I'm currently making the transition from baggy clothing to a more slimmer fit, I really want a pair of black slim pants,(no preferred brand, but offer up)...Of course I'd be willing to sell any of the items....and would accept trades for certain items....just offer what you have (please no jiberish other than chopping woods/pushers)
rules:
bumps=+k, hate=-k
nothing has a aset price, offer up...make offers in pm or in thread (in thread preferred)
I really want black slim pants.
Model is ~5'7-5'8
Upon interest I can take more pictures, pm me your phone number and I'll send some over ASAP.
2xl Jiberish Jungle Cat cream...8.5/10 worn a few times no pilling ripping or stains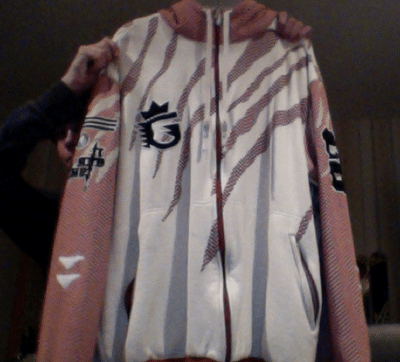 3xl Jiberish blue raspberry insulated flannel....10/10 new with tags, worn once to try on for pic...(too big)
xl saga pittsburgh/grey patches pants....8/10, worn under 5 times great condition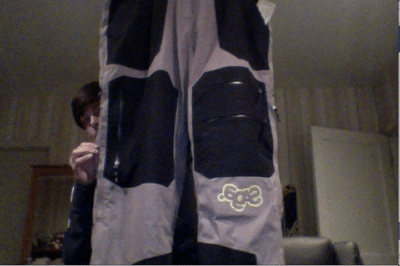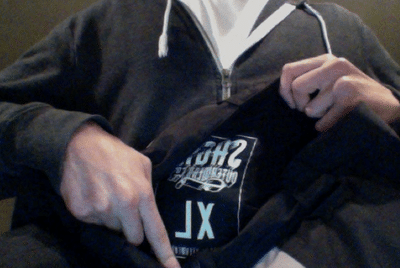 Large Jiberish Aristocrat...7/10 small rail stain on front, its a large but still big, 32'', no pilling or rips tho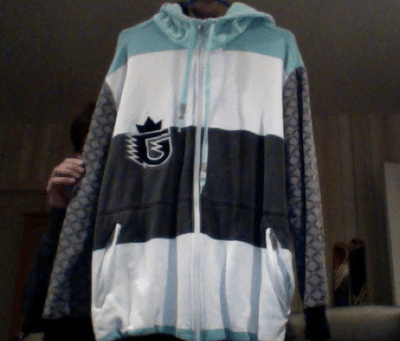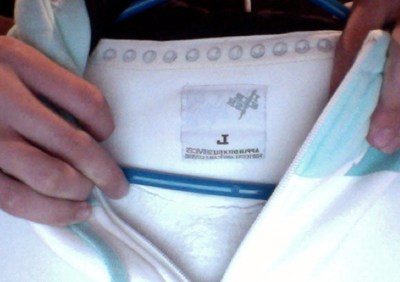 Large Jiberish 'high and tight' tee...10/10 new with tags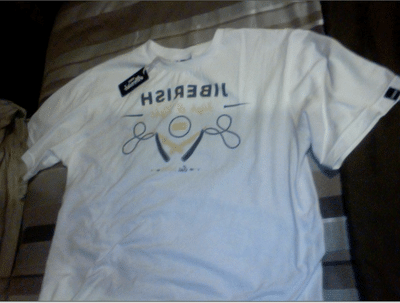 free diecuts with every purchase....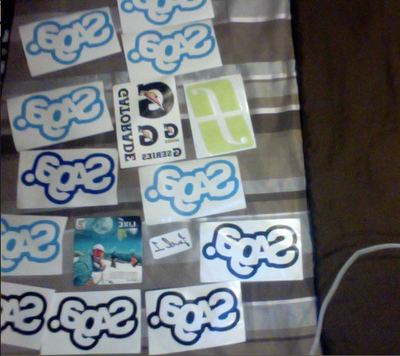 Thanks for reading, PM me if you've got any questions!