Ok I need to make some money and fast!
Read the Rules!
No Trades
Package deals greatly accepted
+K for bumps
Prices are not O.B.O.
Shipping included
PM me with offers
Post all questions in the thread
Faster the sale, the better I hook it up
Everything in this thread can be purchased as a package for $100 shipped!
and I'll include a NS lanyard w/ bottle opener.
You won't find a better deal than this on NS!
Jiberish - Both Pieces $75 shipped
4XL Stacked Mint - 7/10 could use a wash, nor rips or tears. $40 shipped
4XL Evergreen Flannel - 8/10 one or two small holes near the buttons, some piling. $45 shipped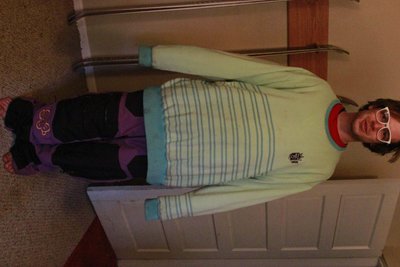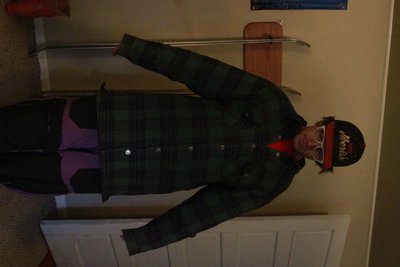 XL Saga Red Stacked Thermal - 8/10 very minor cracking, and a little stretched $25 shipped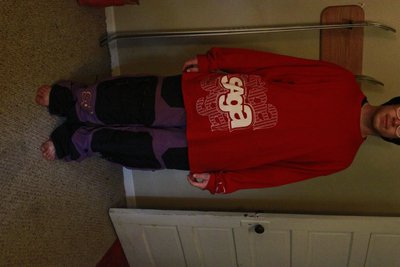 2XL Yellow NS Tee with Purple Script Logo - 8/10 very minor cracking $15 shipped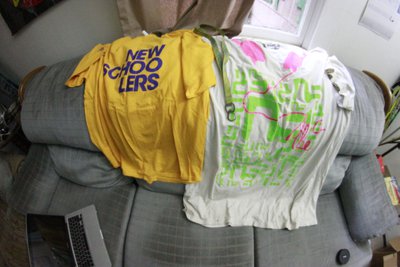 4bi9 Tee not for sale.
Thanks NS, Enjoy!