If you managed to click on this, you have good eyes, and welcome to the sale.
First, Saga jacket. Size Large. 9.75/10. Pristine condition. I like this jacket, so $170 shipped. Selling because it is superflous for me to possess two jackets.
Second, Causwell Guide Vest. Size Large. Perfect Condition. $100 shipped.
Third, Saga Great Basin Pullover. Size XXL.
&
Saga Color Block Tank. Teal. Size XXL.
Both brand new in packaging.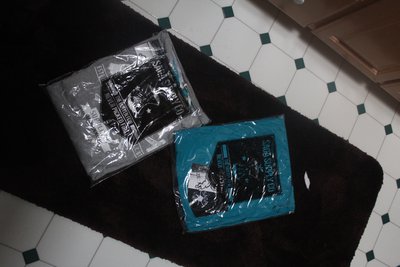 Both for $45 shipped.