Hey guys. Got some stuff for ya today! Make me offers!
Kick ass OG Thall crowbars in almost perfect condition
it has a gangsta gold iridium lens in it! make me an offer...please no lowballs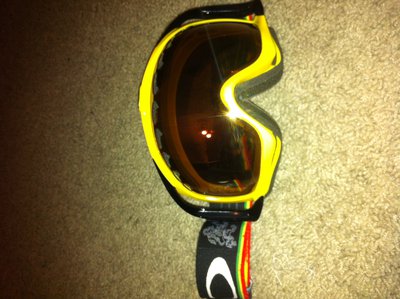 Saga Sweatshirt XXL (8/10)
Never really liked it, just not my style washed a few times put through the dryer once but it held its shape and has no cracking that I am aware of. Offer up on this one but im tryin to get like 30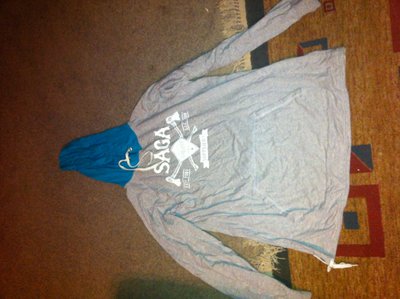 Respect and be respected is my only rules homies!
K+for bumps! thanks guys.