Hey newschoolers, I want to go out west(BC) to ski with my buddy who now attends college there. All prices are without shipping, I will figure that out depending on where you live. If you make a stupid offer, I will not respond, but I will accept somewhat reasonable offers. I will accept some trades for: Saga suspenders, Full tilt tongues, bindings, etc
First are my VonZipper Feenoms, that I paid 180 for at the start of last season, they have one season of use, and come with an extra lens. $50 obo.
Second, are three Saga beanies. I am asking 10 each or 20 for all 3.
Third is a Large Saga pullover in black, this is identical to the riding pullover that retails for $80 on Saga's site. All polyester, nice for skiing with a sweater under. Asking 50 obo.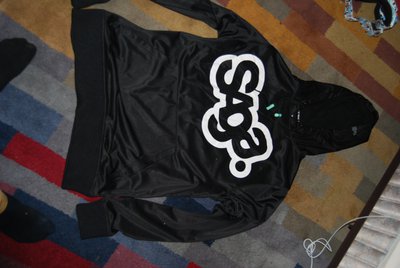 Fourth is a 2011 Salomon brigade helmet. I will remove stickers upon your request. Will throw in the audio ear pieces if you want them for free.
Now comes my Anon Majestics, decent shape, looking for 20 bucks!
Last is a strap and riggers for Oakley A-frames. Looking for 5 bucks, or some stickers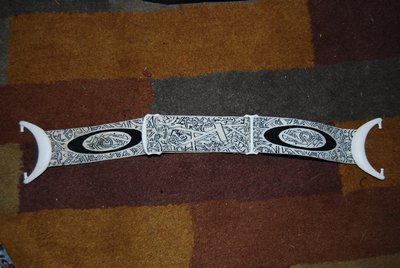 Thanks!