Wuddup NS?
It's been a while since i have made a sale thread.
RULES:
Prices are negotiable so offer up.
Lowballs are accepted.
Paypal only.
Shipping included in US only!
SCOTT WATSONS INSULATED JACKET (TRADE ONLY)
Still in awesome condition! 9.7/10 because i wore it three days. I can't find any defects even in the off white part of the jacket. It is pretty big. Size XL. It has a 36 inch zipper. I really like this jacket but it seems to be a bit big for me. I AM ONLY LOOKING TO TRADE. I would like to trade for a jacket that is insulated with around a 35" zipper.
Action shot.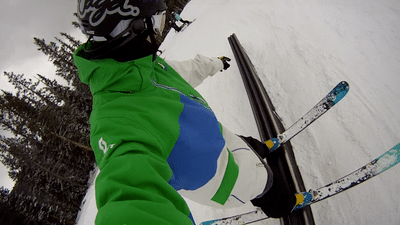 Me wearing it filming.
59Fifty New Era Size 7 1/4 $20 shipped
THANKS FOR LOOKING. HAVE A WONDERFUL DAY. :D