Pm or post a price for anything just don't low ball, i'm pretty flexible. NEED MONEY I'M A BROKE COLLEGE STUDENT
686 Krew colab jacket size large, pretty good condition used it for less than a season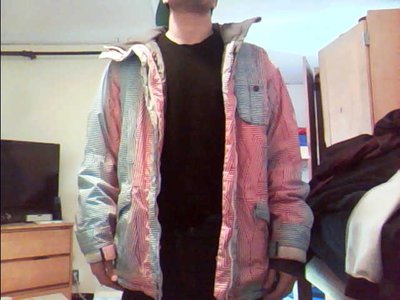 Next up is a Burton restricted jacket size large, pretty good contition barely used with a pretty soft hood.
Next up is a Sessions terrain series jacket. Waterproof 5,000 mm, breathable 8,000 9/m2, and seam sealed with RECCO avalanche rescue reflector. size medium
And last I have a pair of Special blend XL pants I used for a while one of the pant bottoms is frayed and there's a small rail burn holes on the left leg, marked up but still in decent condition.