You can have these for $100 shipped. They are 170 so they are a little longer than what you were looking for but I assure you that the extra 2cm are a must.
I rode these skis for 2 seasons and if they could talk they would tell you that they witnessed some of the finest skiing of the 21st century. 360? 720? 1080?? It doesn't matter. The non-traditional camber and extreme rocker that these skis have makes them extremely playful both in the park and off-piste.
Here are a few pics...let me know though cause this other guy I know wants em as well.
2010 Rossignol S80 Freerides - 80mm waist, partial twin tip (more than enough to land pretty much any trick switch in the park...not the best for switch riding in the pow pow)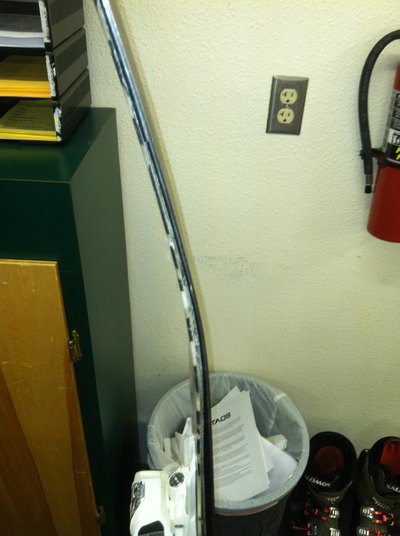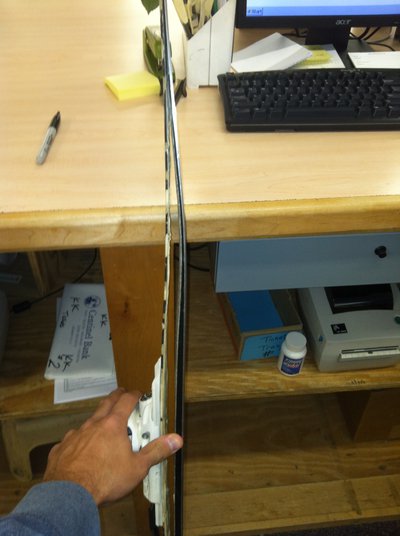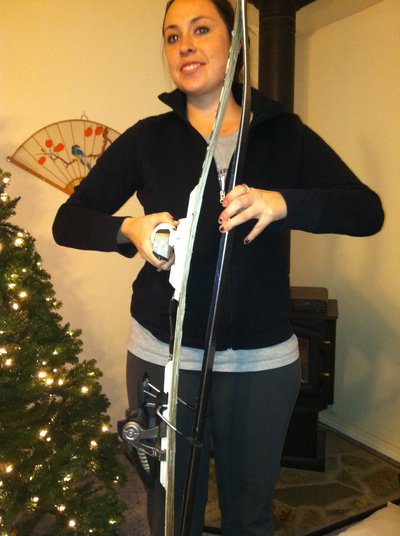 PM me for more pics or to arrange shipping.