All prices are OBO, shoot me a number we can negotiate!! I just want to get rid of these left overs
Oakley O Frames. No scratching on the lens for the most part. Nothing deep and compromising of course, not sure the name of the lens. It is a darker silver reflective lens, and clearly white frames and strap.
Price: 50
Now to the Jiberish. 3xl Red Rake flannel. I believe it to be a sample, that is the presumption I bought it on. But I cannot prove that so we can just say a 3xl that is a little longer (34 inches). Again, great condition, no pilling because there is nearly no stitch work. It has all the buttons and is super comfy
Size: 3xl ("sample" see description)
Price: 80
Then to all the tall tees. First is the TTP ONE LOVE tee, team sized. It is around 37 inches.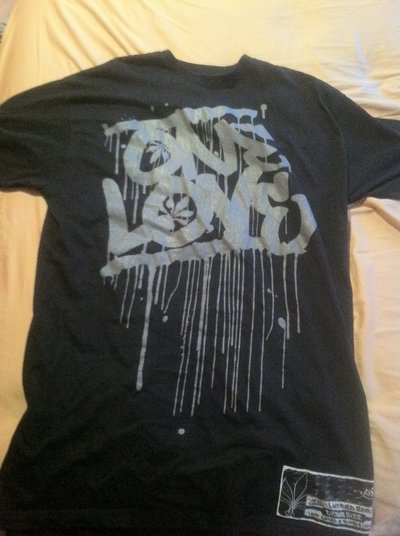 Size: TEAM
Price: 30
Then I have assorted tall tees. The MAROON and WHITE are 35 and 36 respectively. The BLACK is 33, they are all great for layering. Trust me, I am anal about this shit.
Size: Assorted CHAMPS 2xl-4xl
Price: 40
Lastly, some music for you to stroke yourself to!
Private messages or posts in threads will suffice!!!
Thanks GUIZE!!