Hey Newschoolers! I've had some sales, and here is whats left! I take paypal, cash, and trades!
Letting to let everything go for cheap , PM any offers.
Any questions feel free to ask,
Bumps = +10/10 Karma
Good luck this winter!
686 Reserved Havoc Jacket
-Dope Jacket
-Super warm
-Worn under 15 hours, 10 of them were on the train; 5 on Jay Peak groomers
-will make bitches flock
iMac picture frame
-Front housing of an iMac
-Makes an awesome picture frame or anything else you want to use it for..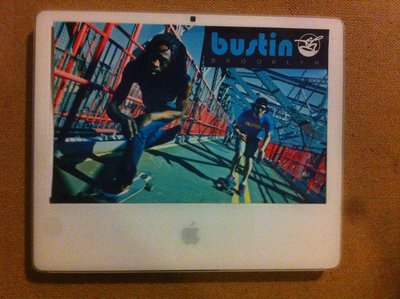 Sonic & Mickey Mouse Colab Sweater
-Worn only a handful of times
-Pretty sweet sweater
Call of Duty 4 - Xbox
-Played it a couple of times
-Minimal scratching on disks (do not affect play)
-Willing to let go for cheap