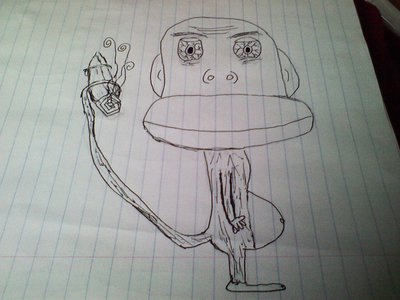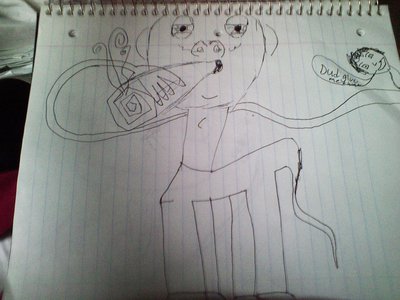 Here are two doodles I drew just last night. I really didn't realize how relaxing it is to sit down and just doodle.
My roommate happened to see these drawings on my desk, next to a lighter that is covered in an absurd amount of resin. He isn't cool with me bringing bud into the room so who knows what he will do this time. He just said we need to talke about it and left.
Post your doodles no mater how good or bad they are.