I got a used pair of pow skis, and I am not only not going to spend time in the Backcountry, but I also hate marker bindings with a passion.
Looking to trade for either FKS 180s or 155s, Preferably with XXL brakes.
Aint got nothing to trade? Ill also accept $250 shipped anywhere in north america.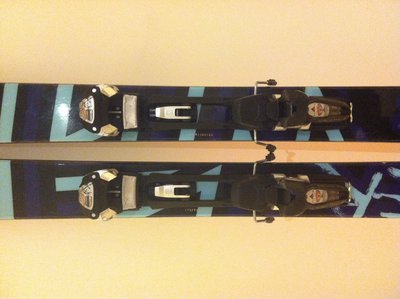 Ya.