I got Beats by Dr. HD solo headphones. Condition 9.5/10. Worn a few times nothing wrong with them. I just never ever use them.
Next I have Oakley Batwolf Sunglasses. I have also worn a few times Condition 9.75/10. They are legit perfect.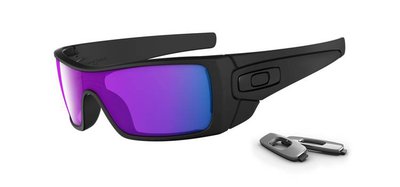 Stock Photo since I don't have a pic of them on the computer.
Comment to Offer. Trades for boots accepted. Im size 27 to 27.5