Whats up guys have a lot of new unused stuff that I want to trade for some new stuff.
PM ME OFFERS
Trades I want
Saga: Pants or Jackets
LDC: Pants or Jackets
TNF Gonzo Jacket or Camo Pants
Jiberish 4xl or 5xl
Older BDog
Vests
Jiberish 4xl LoHi. Still in packaging just took it out to get pictures.
For sale only
unless
you have an Saga Anomie XL or LDC XL or XLT Jacket.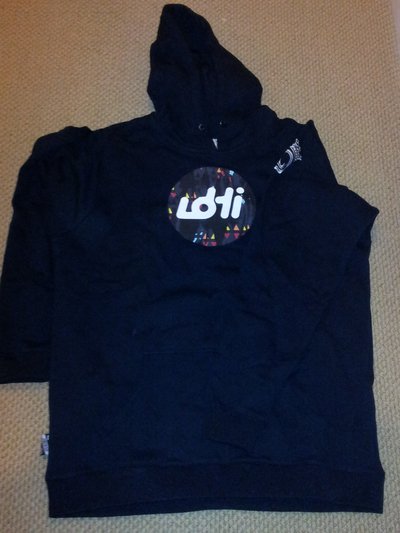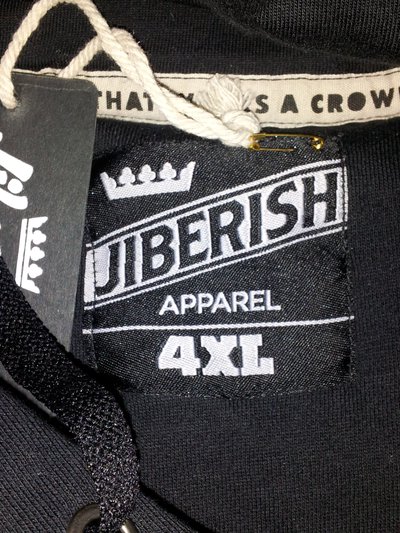 Looking for mainly trades on these items.
Will combine if I have to
These are all NEW
Rhythm Jacket. I have 2 size Larges that have a 33.5" Zipper and one XL that has a 35" Zipper. 10k/10k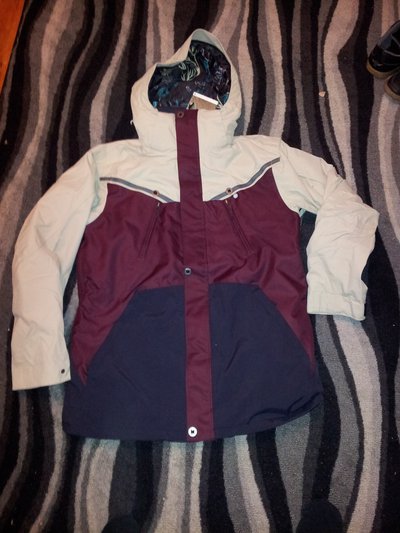 686 Pants Reserved Pants. Red. Size XL. Have 2 of these. 10k/8k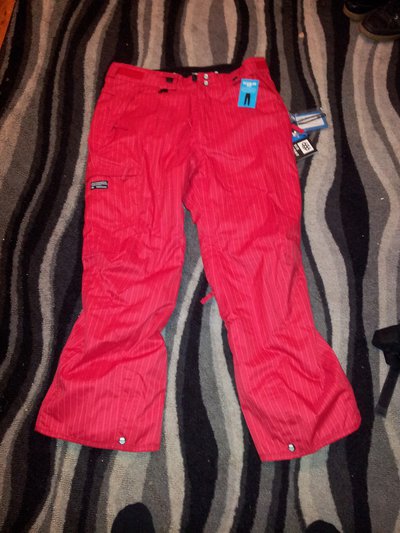 Rhythm Batista Pants. Size XL. Black. 20k/18k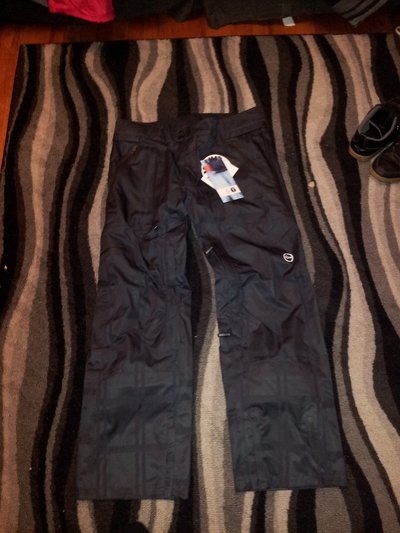 Neff Hoodie. XXL