HEY NS im just trying to get some cash for my broken car. so i really need to sell this stuff!!!
LINE masterminds 2011.!! NOTE: the bindings do not come with the skis. they have only been mounted ONCE!! to a 28.0-29.0 boot. in the center. there ia FEW chips in the skis here and there but mostly at the top. im wanting 80 SHIPPED
length: 157cm
RATE: 8/10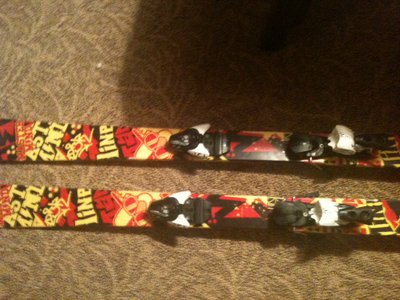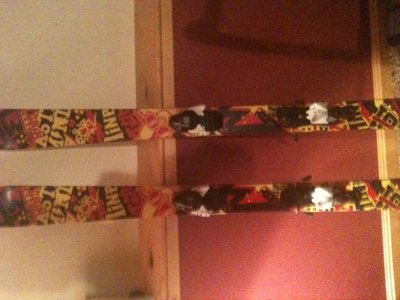 UNDER ARMOUR jacket size is a large used half a season about 8 times. condition is 8.5/10. there is a dime size hole by hip. 55 SHIPPED
zipper length 31 inches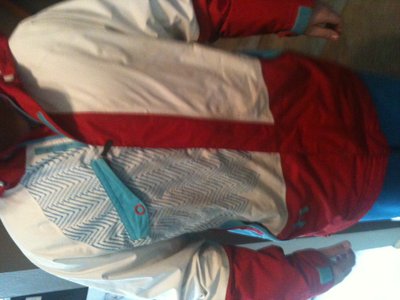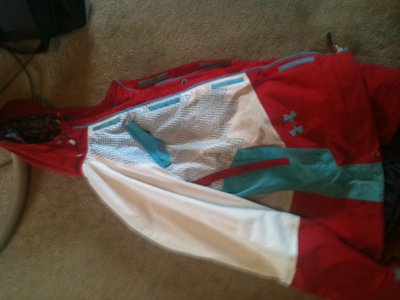 last i got full tilt drop kicks 2012 used 5 times selling for 300 plus shipping.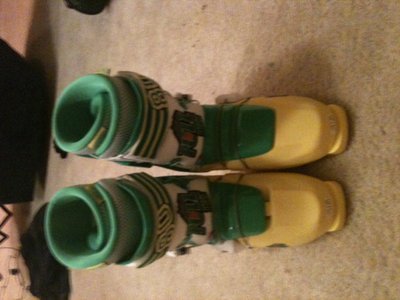 thanks you newschoolers +k for bumps and pm me for more pics if interested!!!