Have these all scattered through multiple threads so I'm just going to consolidate them into one.
RULES
1. All offers considered, lowball as much as you want. The worst that can happen is I say no.
2. Buyer pays shipping, it's just easier that way.
3. Bumps = +K.
4. Sorry but no trades I need money.
Here we go
Item #1
BRAND NEW Saga OG Logo Jacket. Size LARGE, zipper is 34.5 I believe. Took it out of the packaging, tried it on and put it back. 10/10 with tags. Looking to get what I payed for it, so 120 + ship OBO.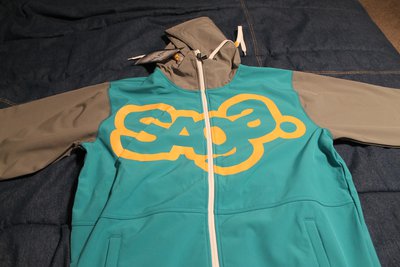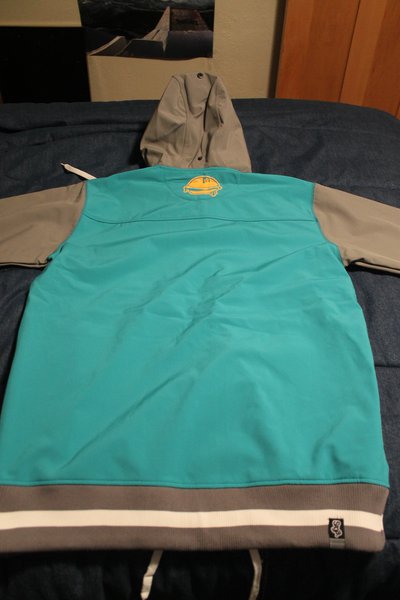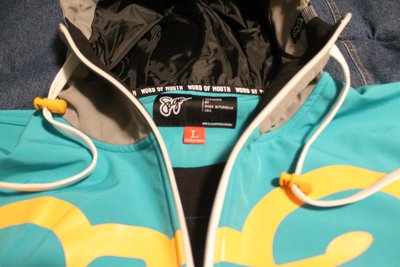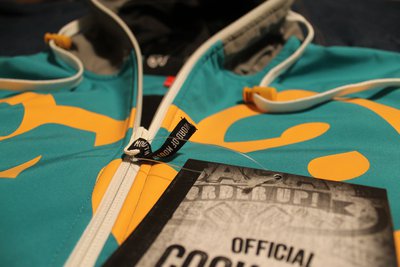 Item #2
Scott Fix goggles. Used for one season, still in good condition plenty of life left in them! They have a ridiculous field of view, the most of any goggle I've owned. I would say they are a 8/10 because there are some scratches that are noticeable, but do not hinder sight when wearing the goggles. I'm looking to get 50 + ship OBO.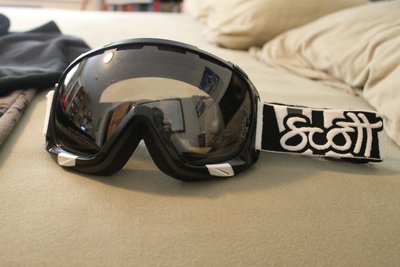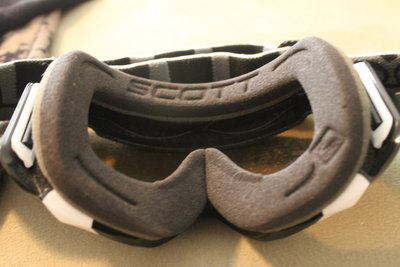 Item #3
Jiberish Maroon A la Mode, size LARGE. Bought it off of a fellow NSer, but I already have the grey A la Mode and I don't like having two of the same hoodie anymore. Wore it a few times to school and twice to the hill for an hour. 9.5/10 condition. Again, looking to get what I payed so 70 + ship OBO.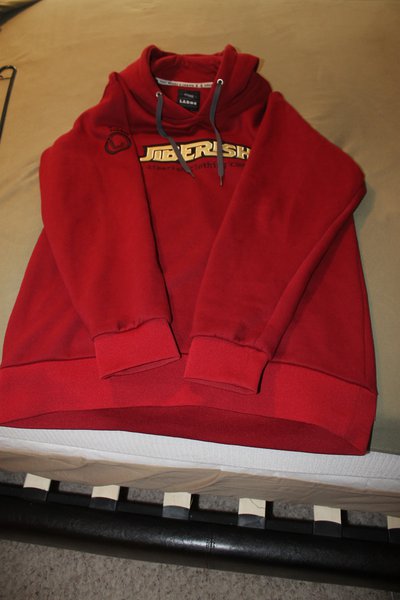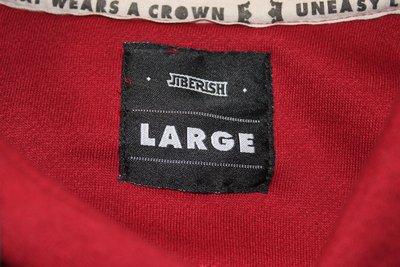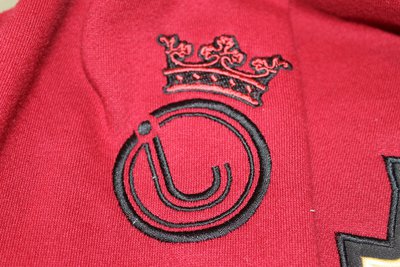 Item #4
Line Stance Hoodie, size XL. Bought it new, and wore it maybe 5 times skiing. I cut two small holes in the ribbing and put in a shoe lace to serve as a drawstring. I can take it out if you want and it will be like new. Dope hoodie, I just don't need it anymore. Looking for 40 + ship OBO.