Okay Newschoolers.
I am currently having some trouble selling some of my things.
I have a couple things, all listed below.
I will post the H/O once I recieve them.
PM any offer and by 9:00PM EST (~6 hours),
all h/os will be accepted.
Basically, if I will sell all of it for any amount.
Risky knowing I could sell this $350 686 Jacket for $5, but I need to sell everything.
Shoot me the PM's.
I AM OPEN TO TRADES
ALL BUMPS/HATE = +10/10K
Columbia Sportswear Snow Pants
Size 18/20
Length is ~39 inches
Worn under 10 times, light riding
Actually dope pants
See photobucket pics
Beautiful 686 Reserved Jacket
Size M
Fucking beautiful, worn about 5 times
Its a feeler, dont know if I can part but money/trades talk
~32.5 inches long
1 super small stain in corner, think it will come off in the wash though
Black Ripzone Jacket
Kids Large
Little Dirty, but like everything else will be run through the wash
zipper is ~26 inches long
Sleeve length (from neck see photo bucket) is ~29.5 inches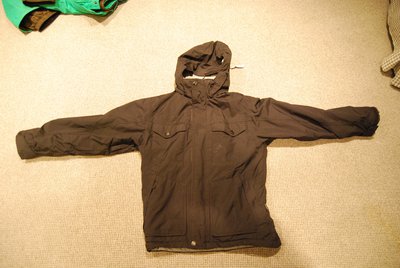 CALL OF DUTY 4
WORKS FINE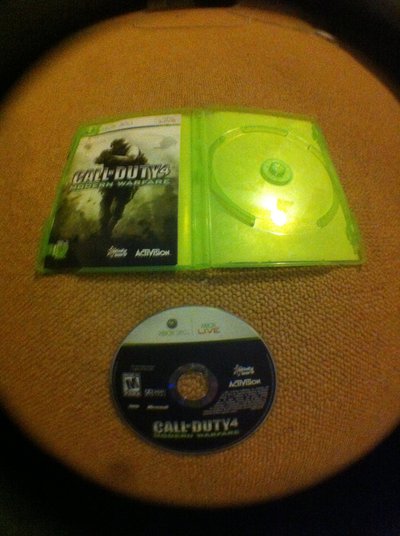 ANY OFFERS PM ME!
THANKS NEWSCHOOLERS!