Hello Fellow Newschoolers,
Gonna keep this short and sweet.
-Everything is OBO.
-Paypal ONLY.
-Some trades will be considered.
-Prices include shipping.
First up, XL Northface Bibbed Pants. 9/10 condition with no rips, tears or stains. Super baggy and waterproof. Looking to get $80 shipped.
Next, Mardid Longboard made in Cali. Love this board it has a few scratches on the bottom but is in great shape. 8/10 $140 shipped
Current setup includes: Flypaper Griptape, X-Caliber 180mm Trucks, Precision Bearings, Classic Two 70mm/80a Yellow Wheels
Next, I got some Beer signs. The more you buy the cheap it will be.
Prices
-1 for $15 shipped
-2 for $25 shipped
-3 for $33 shipped
-4 for $40 shipped
Next, selling both of these together. Saga shoe lace belt never used. And a Saga Lanyard. $15 shipped.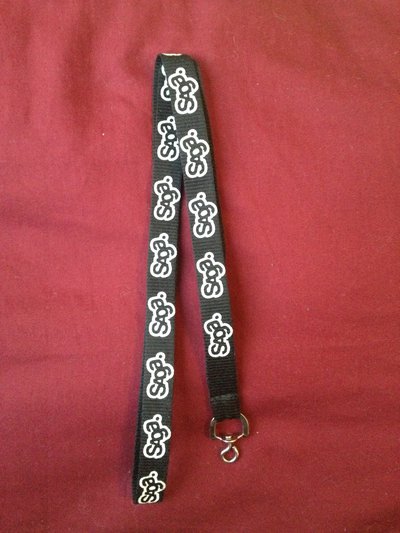 Concluding my sales is a pair of Razor Team skates with juggernaut liners. They do not come with wheels or frames. Looking for $40 shipped.
Bumps get +K