Got some shizzz i gotta get outa here:
My Smith I/O's. 8/10 condition because of the scuff on the mirror lens (shown). Comes with Goggles, Hi-fi lens, and mirror lens. Looking to trade for EG2s, EG2.5s, Fishbowls, or canopy's. Lookin for blues whites and purples on the goggles. Camobis EG2.5s are a HUGE plus. Want 70 for em if no trades pop up. Looking for little to no scratches.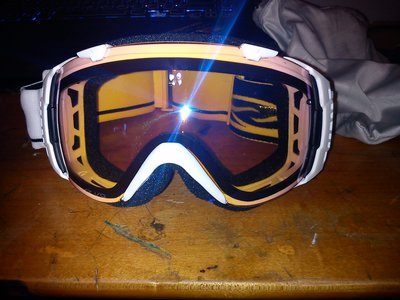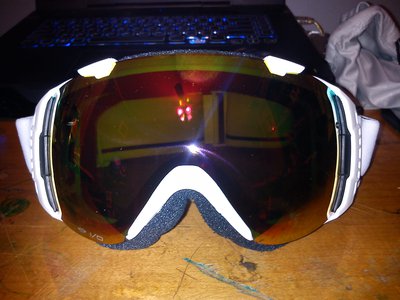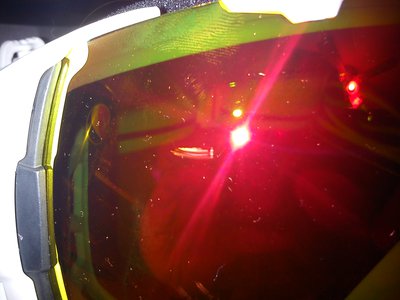 Ride Ruckus with K2 indy bindings. I've rode this bitch till she was beggin for mercy, then rode her some more. Deffinatly not a mountain board, she's prettyyyyyyyyy dinged up. Lookin for 50 plus shipping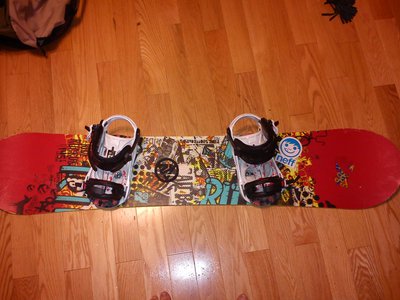 Smith Maze XL. Got this last year and rode it for the season. IT's a bit big and I'm looking to downsize. Would like to trade for a large maze or 60 plus shipping. No Pics sorry
Guitar Amp. Works well, no problems. 40 plus shipping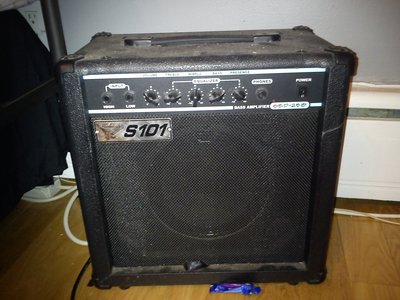 PEACE OUT BITCHES!