FIRST OFF
-Buyer pays shipping
-Paypal transactions only
-Bumps get +k
-Trades accepted
mostly looking for goggles
FIRST I have a Green XXL Jibeish J flight zip up crewneck
$55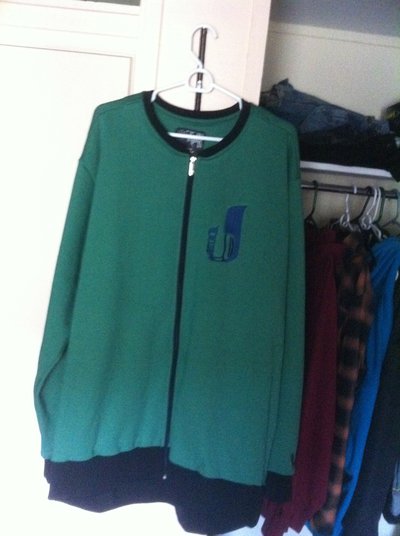 SECOND I have 2 pairs of snowpants
$90 each or $160 for both
XXL Oakley Feri pants blue from the 2011 line.
Oniell Line Up pants 2013
XL
THIRD I have a pair of brand NEW 2012 Line Chronics 178 cm. Still in plastic.
$350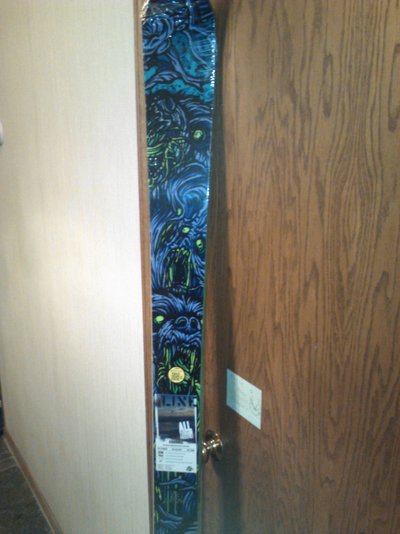 IF ANYONE BUYS THESE SKIS I WILL THROW IN MY OLD PAIR OF 2009 LINE CHRONICS 181CM FOR FREE. WOULD BE GREAT FOR A URBAN / ROCK SKIS. PRETTY THRASHED MISSING ABOUT AN INCH OF EDGE UNDER THE LEFT FOOT. Bindings not included.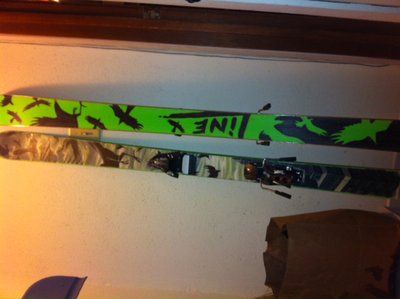 FOURTH I have a coupon for a new pair of DaleBoot custom made ski boots. Valued at $750. The boots are not for me. DaleBoot is a company based out of UT. I do no know much about them but Wiley Miller has a pro model and they just signed LJ. Asking $450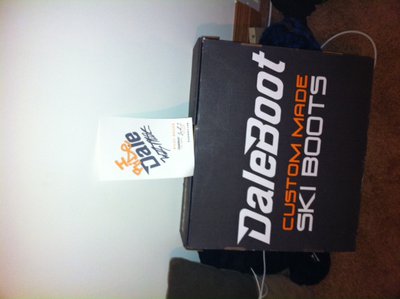 (sorry for sideways picture)
Serious buyers only
Willing to send more pictures at request
Thanks!