i decided to separate the electronics because i thought they might get a little bit more interest especially with the holidays coming around.
RULES:
1. NO TRADES
2. BUMPS GET +K
3. PAYPAL ONLY
4. U.S Shipping ONLY. USPS Priority Flat Rate for all orders
5. MY PRICES ARE CHEAP AS IT IS. IF YOU OFFER MORE THAN 10 UNDER MY ASKING PRICE, you will get -k
lets get to it:
1.
Item: PS2
Condition: 8/10. used for a while but not recently. everything works great. comes with 3 or 4 controllers (need to check how many i have) and all necessary cables. unfortunately no games with this one, but you can get games for like 2 dollars are gamestop or on ebay.
Price: 45 shipped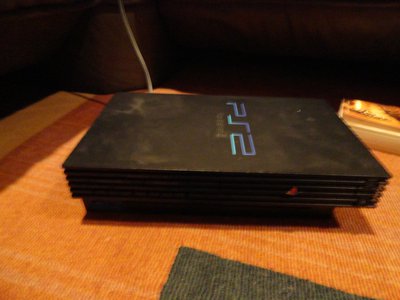 2.
Item: Nintendo DS
Condition: 8/10. used for a little bit. works flawlessly.comes with 6 or so games (will specify game collection if people are interested). comes with carrying case and charger.
Price: 30 shipped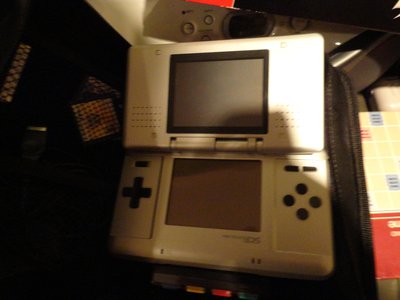 3.
Item: Super Nintendo
Condition: 7/10. THIS THING IS SO SICK AND WORKS GREAT. A TRUE CLASSIC TO GAMING HISTORY. comes with 17 games (will specify for serious interest only). comes with all cables and 2 working controllers.
Price: 100 shipped. DONT OFFER A DOLLAR LESS. ON EBAY THEY ARE GOING FOR 150+.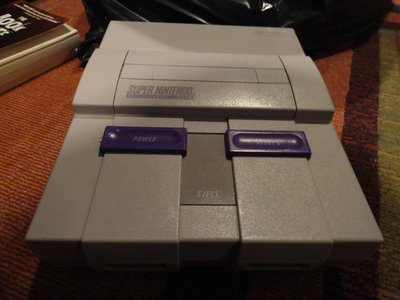 4.
Item: Guitar Hero III for PS3
Condition: 9/10. Legends of Rock was the best guitar hero made. works great. comes with everything needed including game.
Price: 30 shipped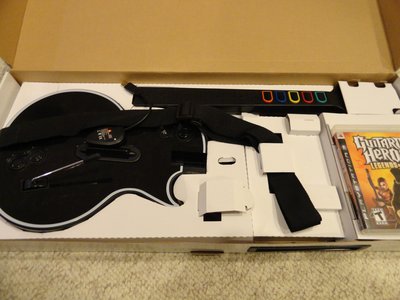 5.
Item: Gameboy COLOR in teal. another classic. works flawless.
Condition: 8/10. comes with carrying case, 8 games, attachment light. batteries not included. this thing is sick.
Price: 30 shipped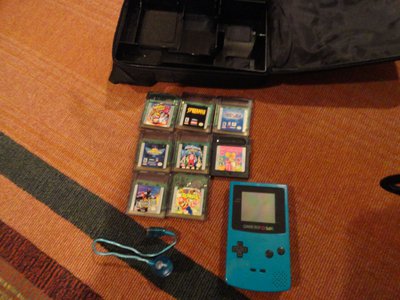 6.
Item: Ipod Touch 8GB. dont know the generation. it has no cameras and has the black spot in the upper left corner on back.
Condition: back is scratched but that happened to all of them. has my name engraved, but will put a sick case on and you would never know. works great.
Price: 95 shipped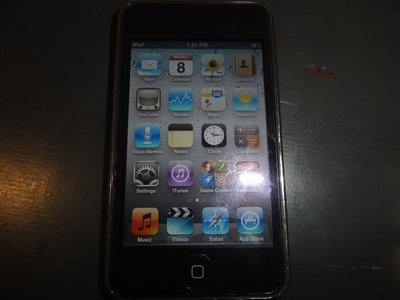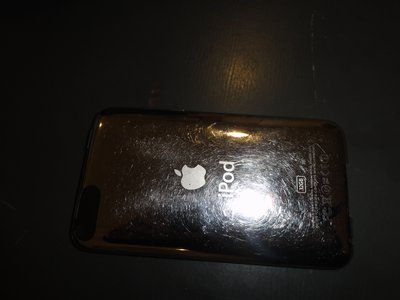 7.
Item: PS3 60 gb
Condition: works great.comes with 2 controllers, 1 charging cable, and all necessary cables (not ethernet though). comes with nhl 12.
Price:220 shipped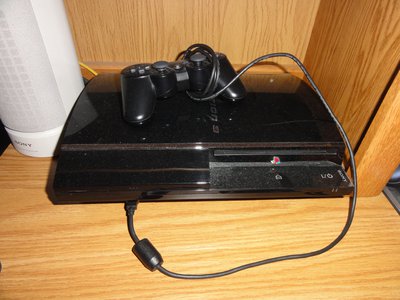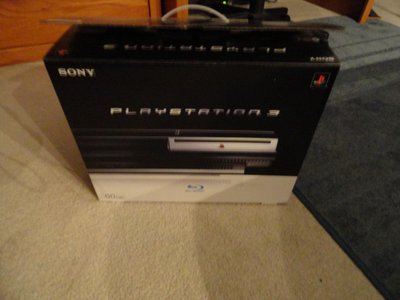 HAPPY BUYING NS. BUMPS GET +K
-Evan