FIRST OFF
-Buyer pays shipping
-Paypal transactions only
-Bumps get +k
-Trades accepted
looking for goggles
First I have a Green XXL Jiberish J flight zip up crew
Brand new never worn
$55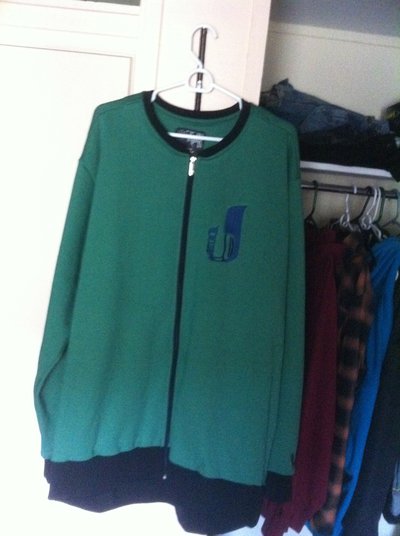 Second I have two pairs of snowpants.
$90 each $160 for both.
Oakley XXL Feri pants blue from 2011 line
Oniell Line up pants 2013
Retail at $150
XL
Third I have a NEW pair of Line Chronics 2012 still in the plastic. They are 178 cm and come without bindings. $350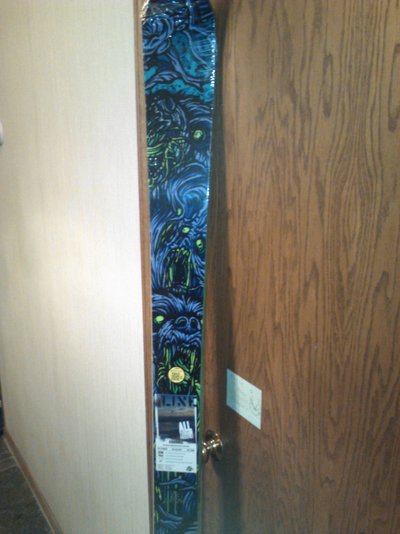 IF ANYONE BUYS THESE SKIS I WILL THROW IN MY OLD PAIR OF 2009 CHRONICS FOR FREE!
They are pretty thrashed and are missing about an inch of edge under the right foot but would be great for an urban / rock ski. 181cm Bindings not included.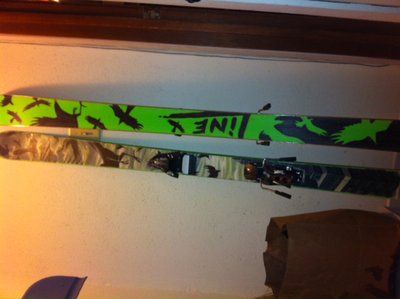 Fourth this is sort of a feeler... I have a coupon for a free pair of DaleBoot fully custom made ski boots. Valued at $750. Dont know much about the company but Wiley Miller has a pro model with them and they just signed LJ. These boots just dont seem like they are for me, but I could get someone who is interested a sweet deal on some new boots.
Asking $450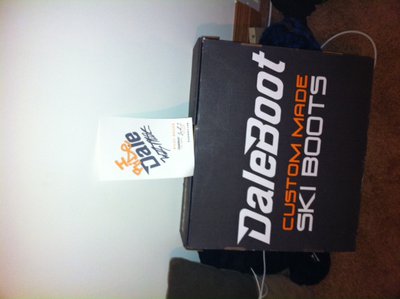 (sorry for sideways picture)
Serious buyers only please
Will send more pictures at request
Thanks!