PayPal ONLY
Pm me if interested in anything
+k for Bump
-k for Hate
you pay shipping
For sale, NO TRADE
First up is my First Drop Vertica 3 pants with Bib, Size large.
they are worn once and in great condition, only a little rail stain on bottom of pant next to zipper.I bought them for $190 and looking to get $170 for them, they are a 9.5/10 because of the rail stain.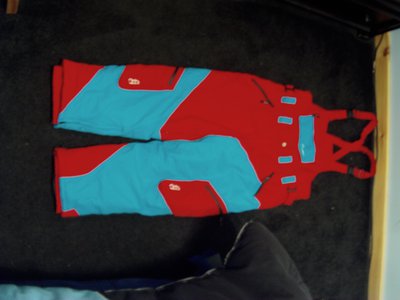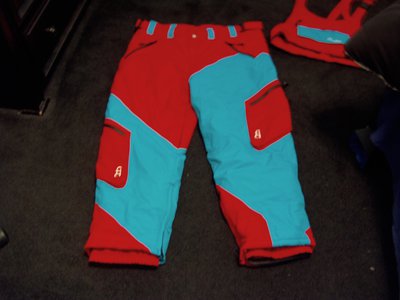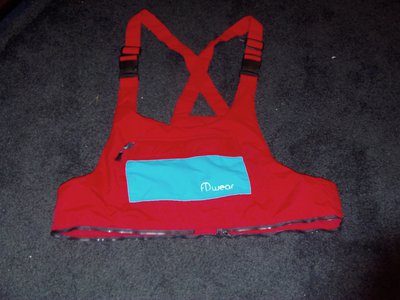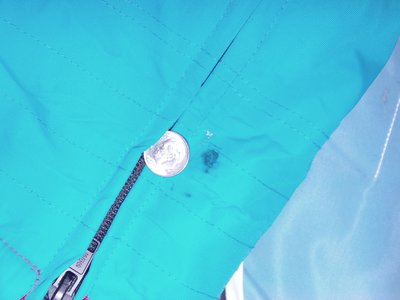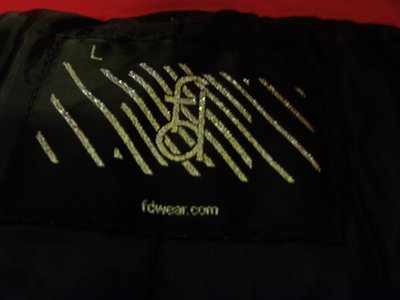 Next I am selling my Giro goggles, they are black with a smoke lens (great for night skiing), I used them for one season and the lenses have 1 or 2 very minor scratches on them, you can not notice them at all. got them for $60, looking for $25. Perfect Foam and Strap. they are an 8.5/10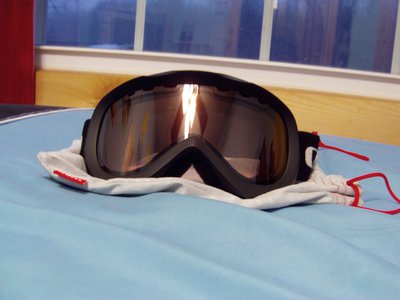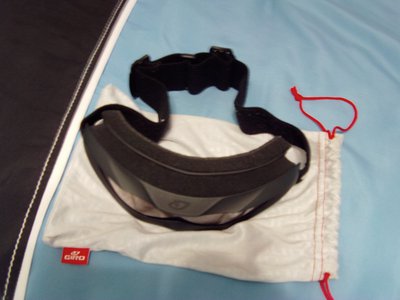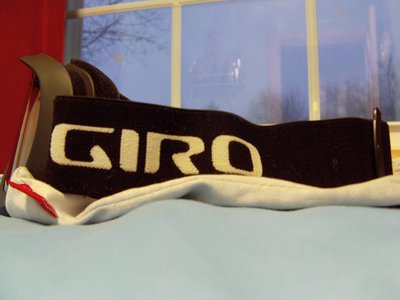 And lastly I am selling a Famous Stars and Straps belt buckle, I bought it for $20 and only looking for $10 it is about a 7.5/10.0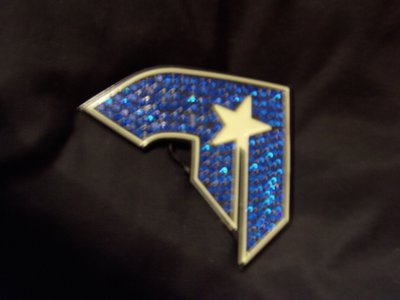 Offer Up!!