hey whats up NS, its time to unload some of my things and try to give u guys the best deal possible! i dont have any strict rules on this thread but as always
Bumps = +K!
. i will consider ALL offers so dont be afraid to shoot me a PM. things are mostly OBO unless specified. lets get down to business!
1.
a sweet pair of Oakley A-frames! pretty okay condition (probably a 7/10). the strap and frame are clean but there are some small scratches on the lens. i wore them for a little bit then upgraded to some c-bars.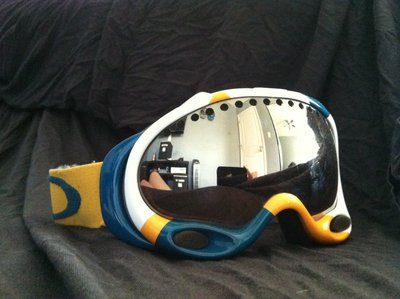 2.
next i have an XL Jiberish ignant blue. have not worn it that much since its XL and most of my hoodies are bigger than it. this is kind of a feeler, in the best case, i would like to trade this for a bigger size of an ignant (color does not really matter,we can talk about it). i would give this one 9.8/10. i have worn it i think 3 times skiing and thats about it.
3.
third is a 2xl line shirt that i bought up at hood. it was owned by parry so it probably smells like chicken wings and meat pies. not really looking for a specific price so OBO. probably a solid 8 out of 10. i have personally only worn it twice.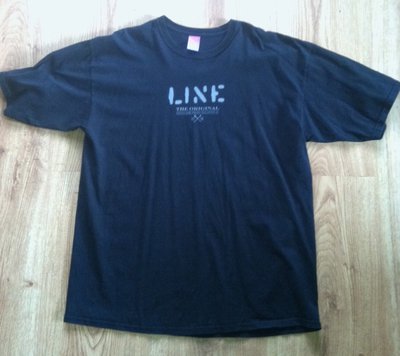 4.
now up is a L jiberish grey stacked. only worn for casual wear so probably a 9.5 out of 10. great for street wear because its super warm. i wear it around the house and to school. so pretty nice condition!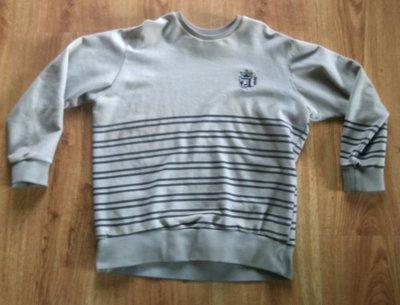 5.
this is a XXL jiberish stone washed in the grey and black color way. i bought it and still really enjoy the look, i just dont wear it enough as i thought i would. worn once skiing so id give it a 9.9/10. once again OBO!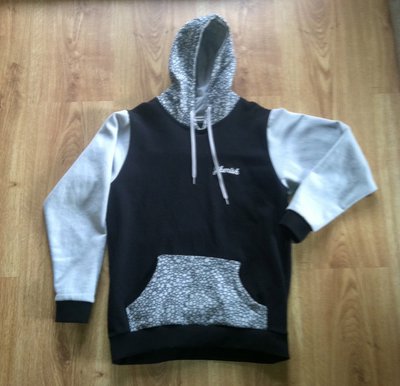 6.
this is an Unbound Clothing Co. crew that i made a while ago. pretty baggy, close to a jiberish 2XL. if you want it but want it tailored not a problem. i can easily make it a street wear crew. this is your chance to get a piece of Unbound!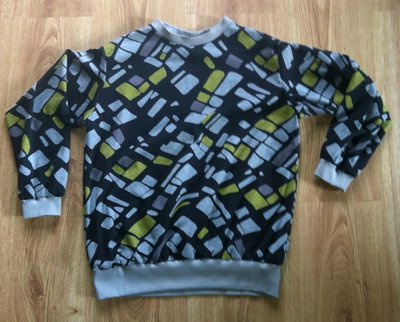 7.
this is yet another piece of my own Unbound Clothing co. if i remember correctly, this was my second hoodie i made so pretty basic and obviously odd sizing. tried to make it taller so ill give you the measurements. length=28.5", width=19", arm legnth=26". i can of course answer and questions you have on this piece!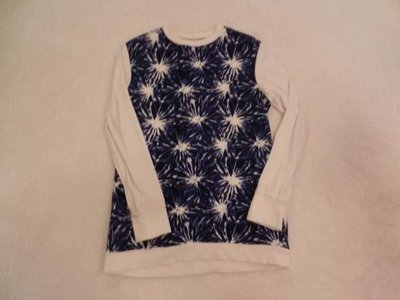 thats all i got for NS today so thanks for looking!! I may be adding other pieces to the sale so be sure to check back in. i can always answer any questions regarding the sale and am willing to negotiate prices. like i said all offers are at least considered. especially trades!
what i am looking for in trades:
jiberish L-XL Lenape black
size > XL ignant
if you dont see anything you like in this thread, send me a PM and i can make you an Unbound Clothing co custom. you design it, we make it!