Hey guys, got two great quality, low price sweatshirts I'm trying to sell to make some money to buy new boots. Offer up, PayPal is preferred
Trades are also welcome, looking specifically for other sweatshirts or even jackets. Prices are negotiable.
First is an XL Jiberish Emcee Crewneck Hoodie
Condition: 9/10 Washed once, no stains.
Worn 2-3 times, grew out of it very quickly
Looking for 50-60
Trades are welcome for other sweatshirts or Jiberish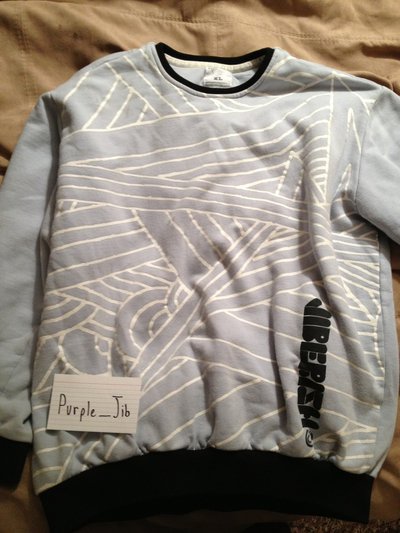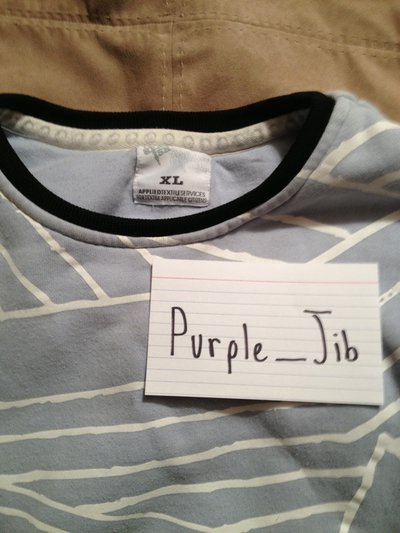 Second is an XLT Nomis Baller Hoodie (Fits very tall and baggy)
Condition 9/10 Washed once. No stains
Looking for 40
Trades are welcome, just offer.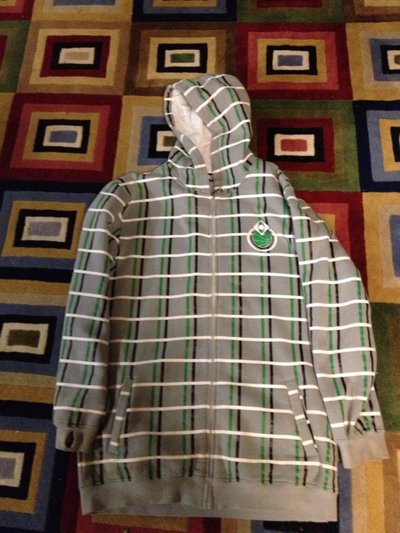 +K for Bumps. +K for offers. Prices are negotiable
IF ANYONE NEEDS CHEAP BOOTS OR GOGGLES, CHECK MY OTHER THREADS/SALES
Thanks