Hi
I'm selling/trading loads of stickers and diecuts. If you want to know sizes of any stickers just PM me.
Offer up on all stickers and diecuts.
Payment
Paypal is accepted
Trades are welcomed
Cash in an envelope is also accepted
+K for bumps
-K for hate
PM or post any questions or offers
Buyer pays shipping.
Pictures
Saga Diecuts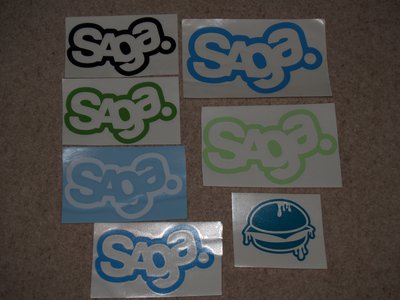 K2, Salomon, Electric and Norrona Stickers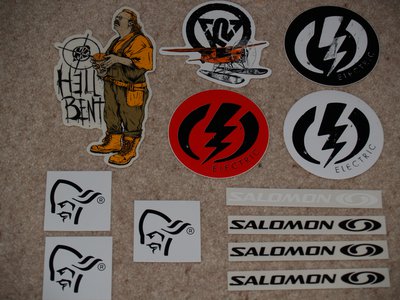 Sheets
Resort Stickers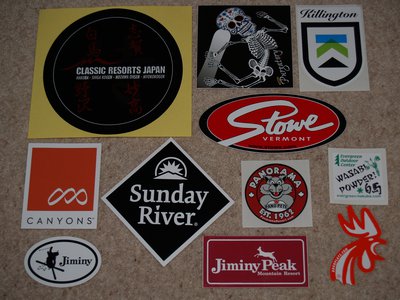 Resort Stickers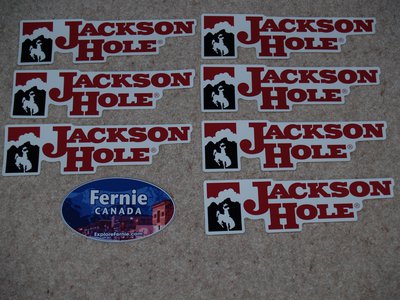 Mix of Diecuts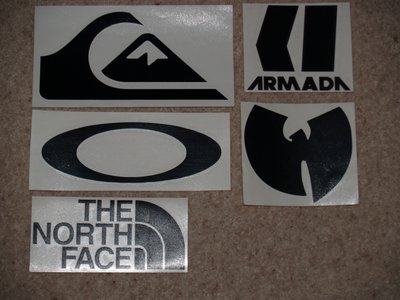 Whitedot Stickers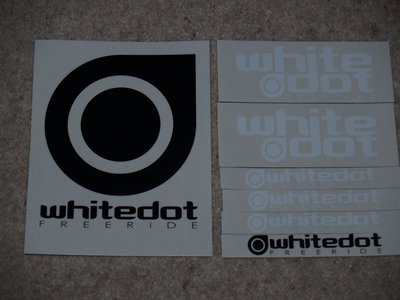 Mix of Diecuts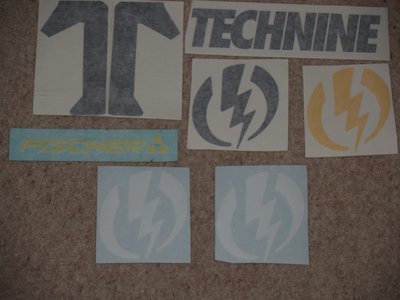 The white one is an atomic sticker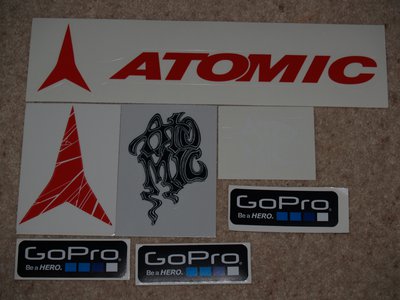 Random Stickers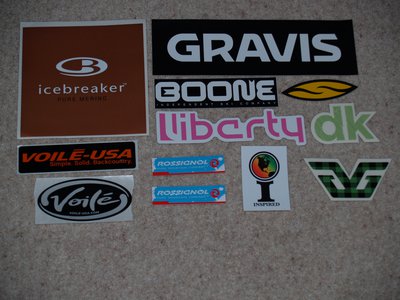 Mix of Diecuts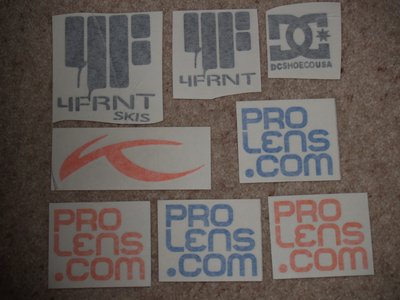 Mix of diecuts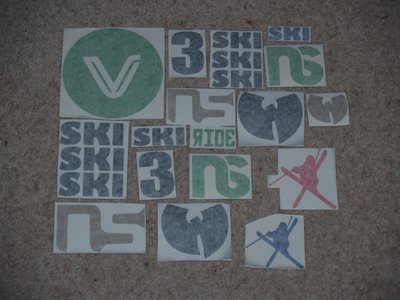 Planks Diecuts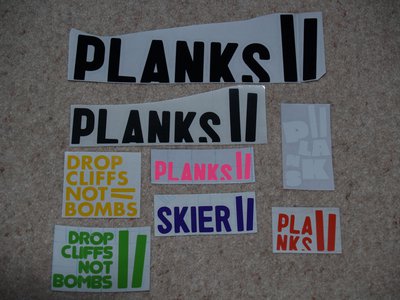 Thanks for looking!
Offer up!