PM Me offers please. Have some random things for sale or trade. Please Look before making trade offers.. I only want to trade for certain things on some items.
Electric Eg2's:
Trade ONLY for EG2.5's in black with black polarized lens, or other eg2.5's.
Make me cash offers on frame/lens combos or for everything...
-White frame: 9/10
-Black frame: 10/10
-Black/grey polarized lens: 9.5/10 almost no scratches if any
-bronze-chrome lens: 6/10 visible scratches
-clear lens: 8.5/10 some visible scratches
-yellow lens: 8.5/10 some visible scratches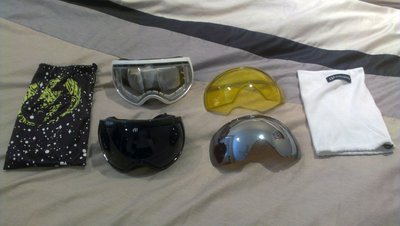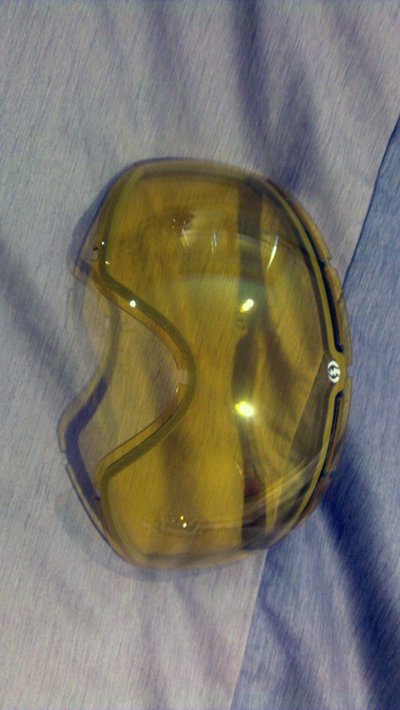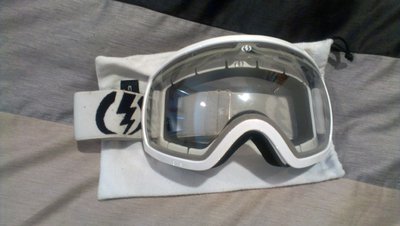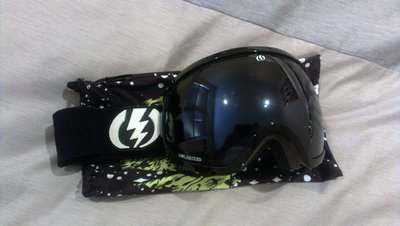 Oakley Hyjinx Subaru rally team edition sunglasses. white frame, blue-chrome lenses, shows up better in sunlight. Would like to get $60 + shipping or trade for other nicer glasses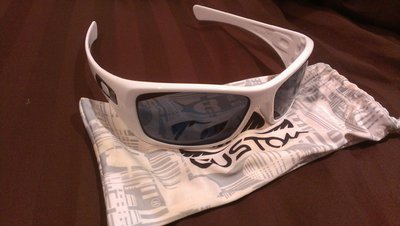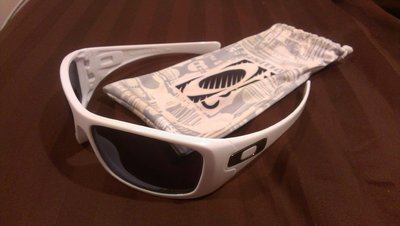 Saga facetubes... will trade for some of the facetubes from the other OG pack from this year. or make me an offer on them.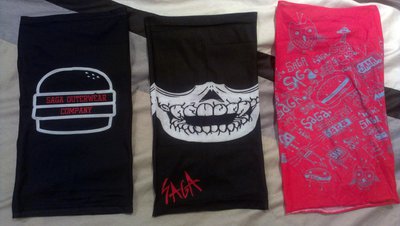 Goves:
Grenade gloves 7/10, used, still very sticky palm, great park gloves. $15 shipped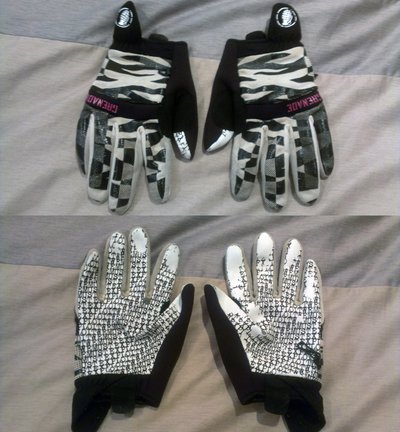 Dakine Bronco Gloves 7/10 a little dirty but not horrible, warm gloves, one very small hole forming between one of the fingers. $15 shipped.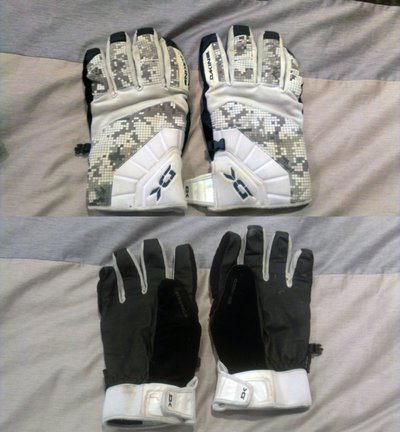 Dakine crossfire gloves 6/10 small holes on outside of palms, can be fixed.. $10 shipped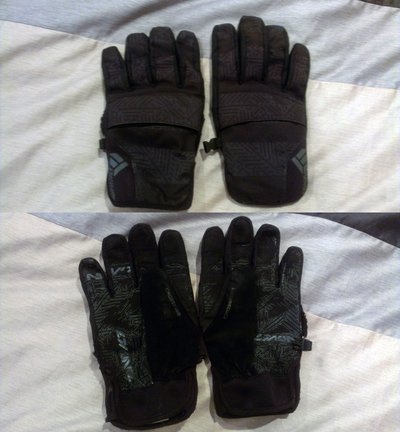 Jiberish Tee XL $15 shipped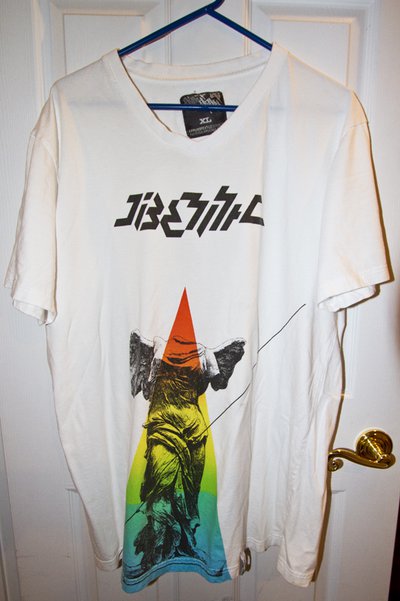 Thanks for looking.