ALL MEASUREMENTS ARE FROM THE NECKLINE DOWN UNLESS OTHERWISE NOTED. I live in Alta Vista near downtown, if u live downtown,glebe,near carleton ect. i could drop anything off for 5$ more. or you could come by the house and get it/try it on for no extra charge.
4XL Jiberish Twisted 32" neck down, 35" Zipper. 9/10 skied in one day, worn around the house. 60$ OBO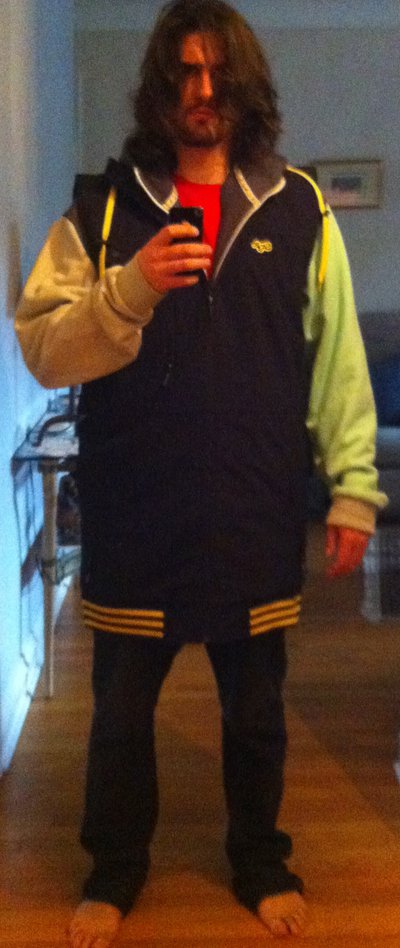 XXL Jiberish Vest Size:Massive 10/10 Never worn exept for the picture obviously, its soooo tall and slim, im pretty fat so its too slim for me, sad cuz its awesome, ill take a loss on the shipping and custom fees i paid for it and ill take 10$ more off. so 110$ all in!
Size Large Armada Fievel Hoodie 31.5" 40$ 8/10 no reason why its 8/10 really.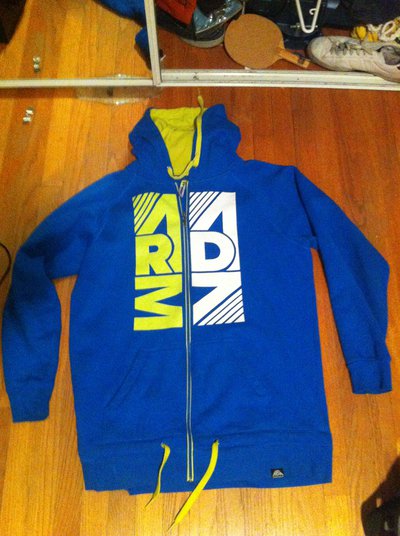 XL Saga Sweater 31.5" 25$ ! 8/10,
theres a little stain on the front but its on the white so its easy, use that tide pen and itll come right out or straight up bleach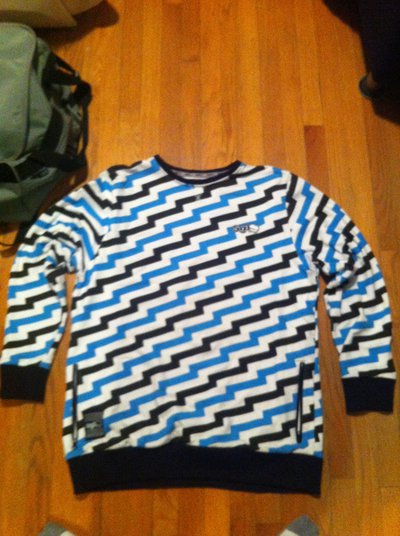 Tall Fasc Hoodie, unique 4xl 35" Neckline 50$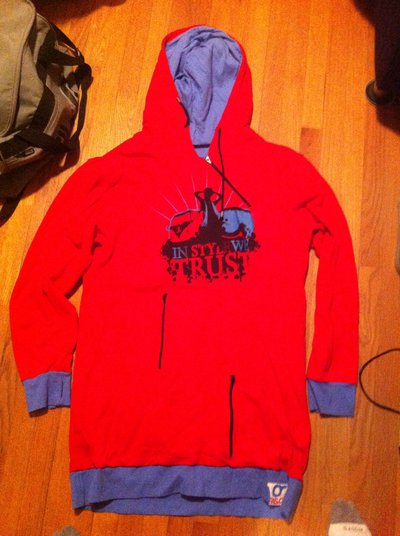 Armada XXL Tall jacket huge. 39.5" Zipper, 35" neck down. HUGE wore it like 5 days in whis. 130$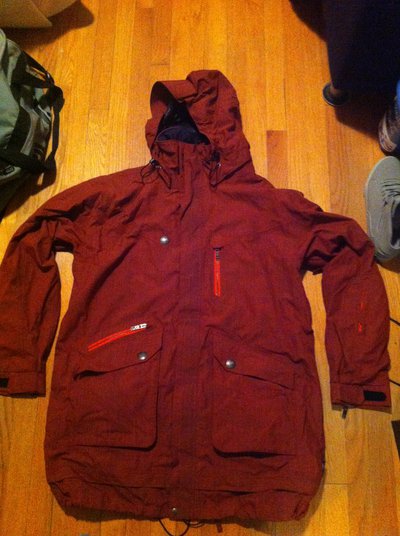 Skullcandy Headphones 30$ NEW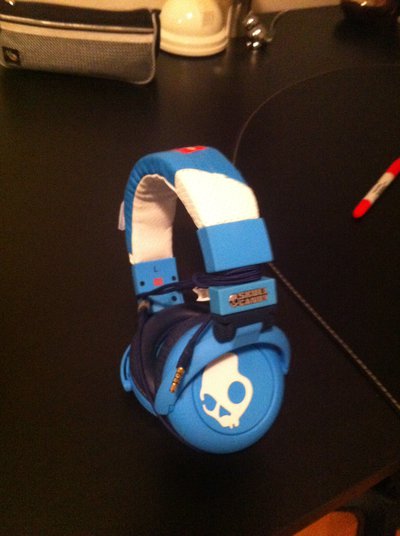 Also Electric EG 2.5 goggles all black with mirror lens : 70$ BRAND NEW never worn! ask about em.