Attractive title is attractive. Now imma put a lot of care into this thread, and imma let you finish but first, I AM SELLING MY TALL SHIT FROM ALL TIME.
But really I think I have had a change in heart, but mostly outerwear. So I want you to all be strong through this transition period and I am going to ask for your love and support.
All prices are negotiable, and include shipping to continuous 48.
First off the Lethal Decent
This is a Redux? Jacket from 09/10. The condition is like anything from 2 seasons ago, there are no rips or tears, INSIDE OR OUT. There are no rail or rust marks. There is however a few discolorations that are not noticeable and I couldn't capture them on camera. Some of the magnets do not work as they did, I don't now how magnets lose magnetism but whatever. The pockets still close and have zippers, all are functional.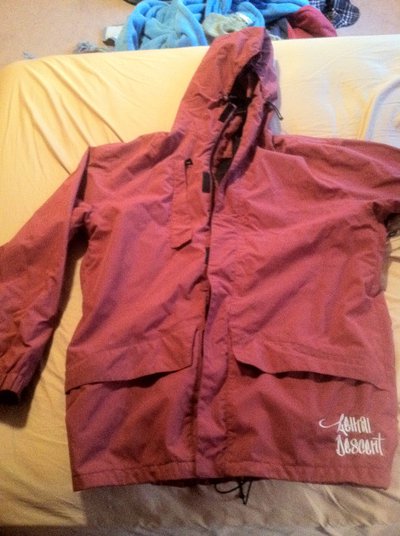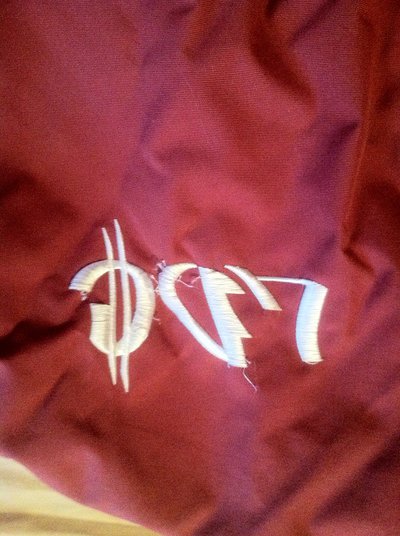 Size: XLT
Price: 120
THIS YEARS Johann pant. These are literally brand new. No problems at all in any regards, I tried them on and wore them for like 2 and a half runs before this happened: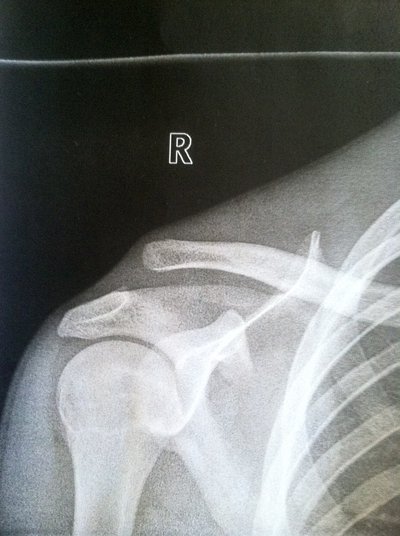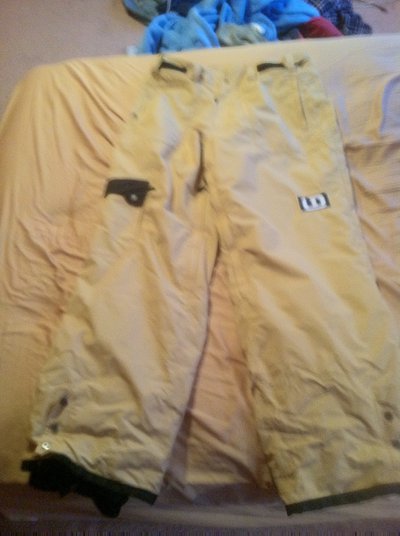 Size: XL Team
Price: 180 (I want close to what I paid.)
Now to the Jiberish. 3xl Red Rake flannel. I believe it to be a sample, that is the presumption I bought it on. But I cannot prove that so we can just say a 3xl that is a little longer (34 inches). Again, great condition, no pilling because there is nearly no stitch work. It has all the buttons and is super comfy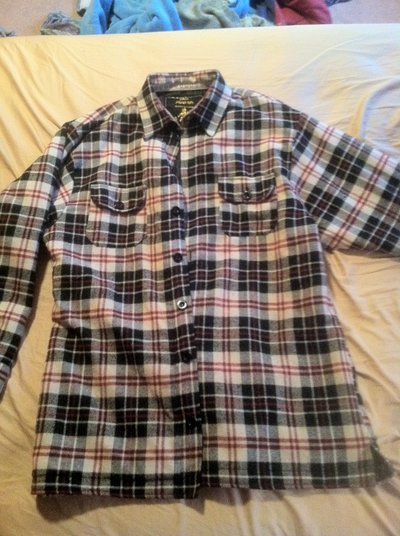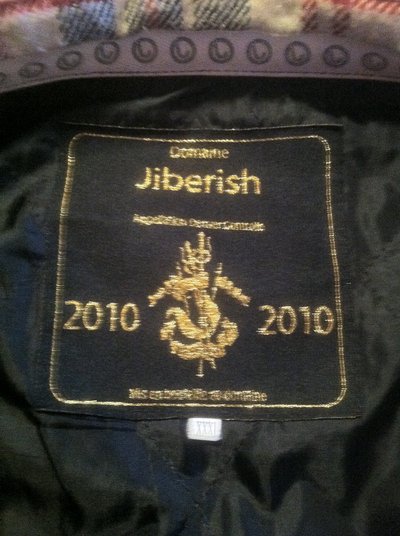 Size: 3xl ("sample" see description)
Price: 100
Then to all the tall tees. First is the TTP ONE LOVE tee, team sized. It is around 37 inches.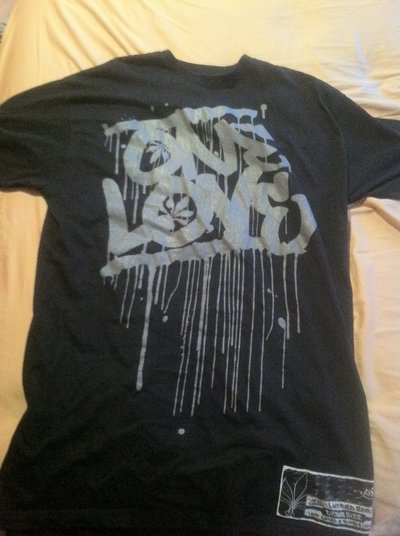 Size: TEAM
Price: 30
Then I have assorted tall tees. The MAROON and WHITE are 35 and 36 respectively. The BLACK is 33, they are all great for layering. Trust me, I am anal about this shit.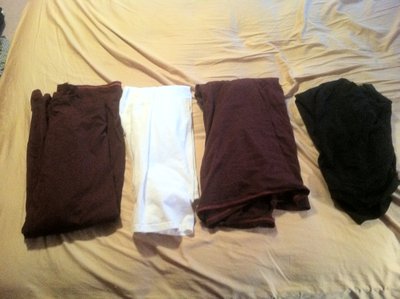 Size: Assorted CHAMPS 2xl-4xl
Price: 40
Then I sort of lured you guys in with the title, this is the Armada and FT. Some suspenders and cable covers.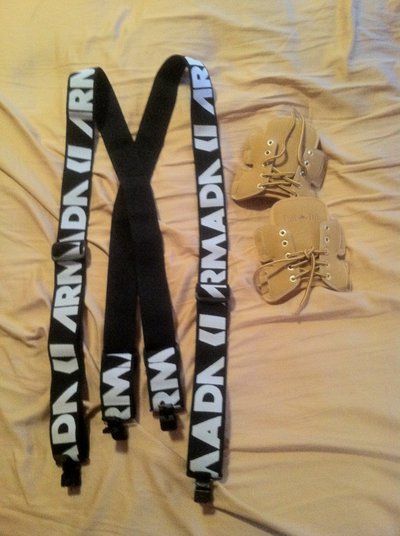 Price (Suspenders): 30
Price (Cable Covers): 30
Hell if you buy the whole lot I will throw in the cable covers and the bed for free (;
Just in case you were wondering what it looks like when I put it all on and have my non-existant girlfriend take pictures of it: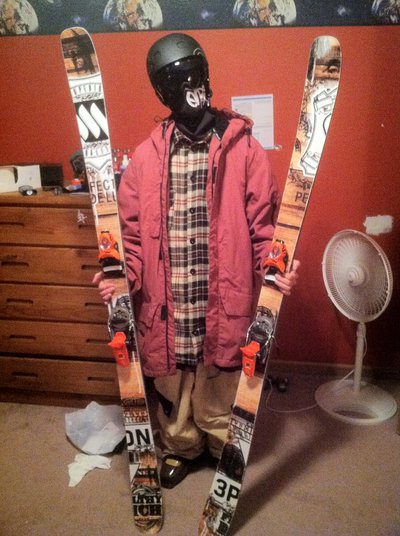 Also I am trying to trade my Trew for a larger size!
And some music for your interests (:
Hope everyone enjoys sex to your ears! I would most certainly love your offers in the form of Private Messages!
Thanks for your time Newschoolers