Alright. Looking to sell a couple skis to some fellow MT riders. I live in Missoula, so if you can pick up, the better the price. Paypal if shipping, or CASH upon pick up.
First, 2009 Line Chronics 181cm. Brand New. Never Mounted. Were my backup pair of park skis, but never needed them.
$200 if you pick up $230 shipped.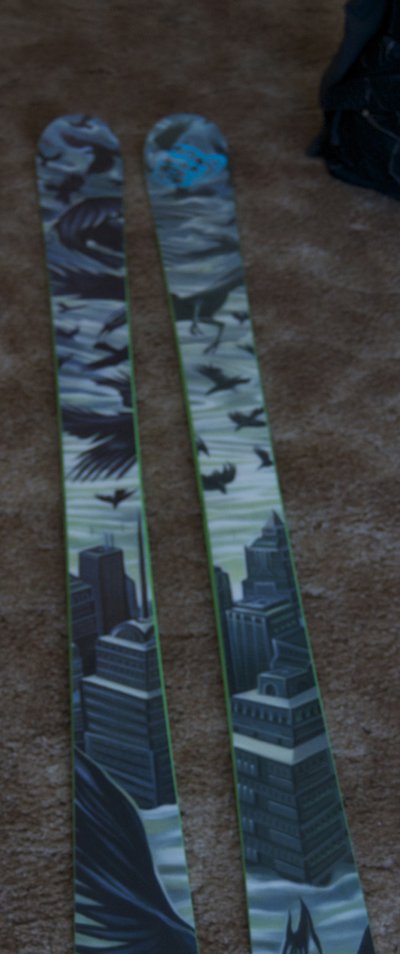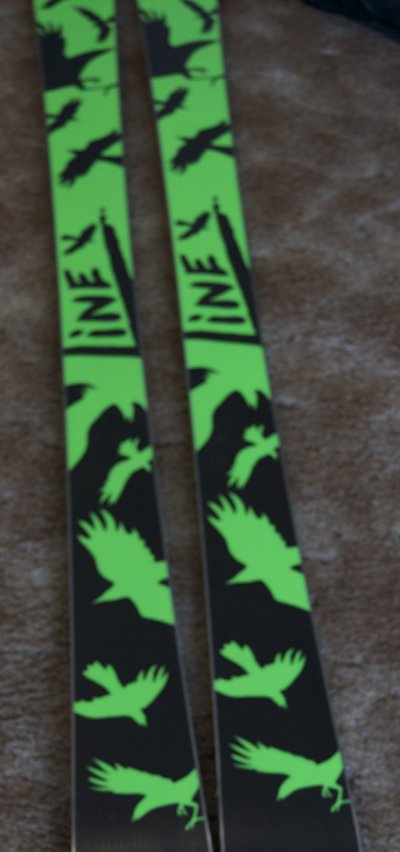 Next up:
2009 Line EP Pros. I removed the bindings and sold them. So this price is for flat boards only. Almost Brand New. 185cm. Tuned for Winter.
$400 if you pick up $430 shipped.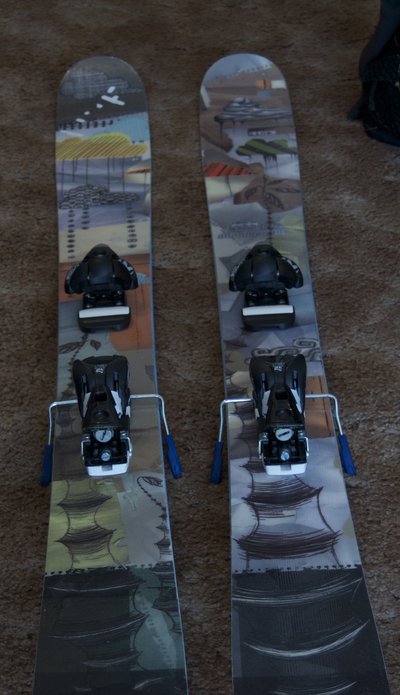 Small scrape below, which was filled with p-tex.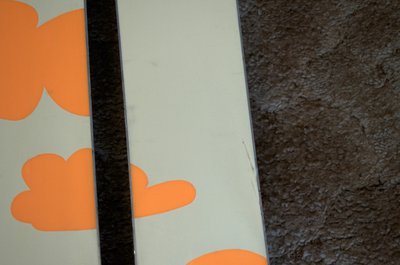 Below another small scrape filled with p-tex. Other than that bases are MINT*.
No core shots or edge damage.