So here's the deal. Long story short a wall attacked my fucking car. My parents are a little pissed about (even it not being my fault what so ever) but their response is to not allow me to park my car on "their" property. Well, fuck them! But the only true way to solve this issue is to fix my car to not have to walk 2 blocks to my house anymore.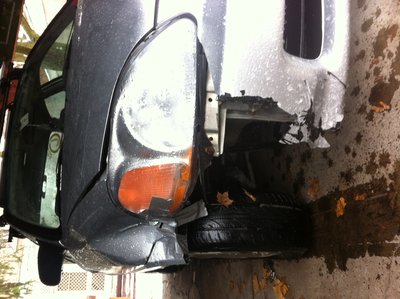 Now! Lets get started shall we?
RULES
-Offers are allowed to be made however I priced these around my budget for getting my car fixed...so not a whole lot of leaning room
-Paypal ONLY
-You pay shipping; I'm not a bitch about it so it really shouldn't be more than a couple bucks.
-Trades will be considered but with the situation I'm in I am primarily looking for cash!
-Bump it up, please! You will be reciving K+. If you make me laugh with your bump, well I thank you.
1. Tanner Hall Goggles! Yellow frame, black outrigger, black strap (with lion and rasta lines), gold iridium lens. They are 8/10 nothing is wrong at all besides the fact that they don't look new out of the box, the strap has very light wear and the lens is PERFECT! Bought them about a week before the accident for night skiing and cloudy days but I rather go no goggles if I can get some good cash out of them!
$70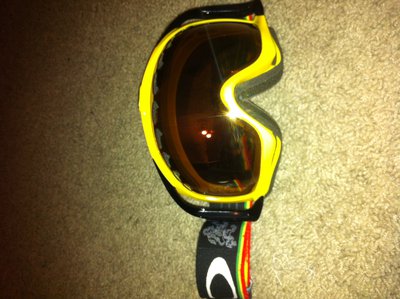 2. Black 2xl Voleurz Hoodie. ONLY LOOKING FOR TRADE this is by far my favorite sweatshirt. has been worn but I have babied the shit out of it. 8.999999/10. Only thing I would trade for is a reasonably sized sweatshirt from this years jiberish collection. If you really wanna put some coin down on this guy its gunna take a lot. If thats what your about make me an offer!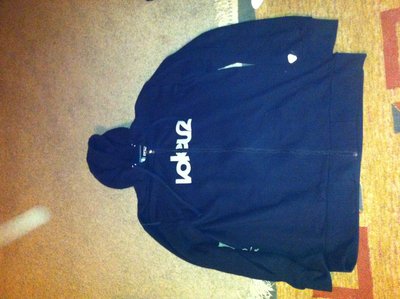 3. iPhone 4/4s case. Otter box. Cracked right about the vibration control button hole. I can super glue it before I send it out if you want so it will be good as new! Bought it for 40 so ill give it to you for 10
$10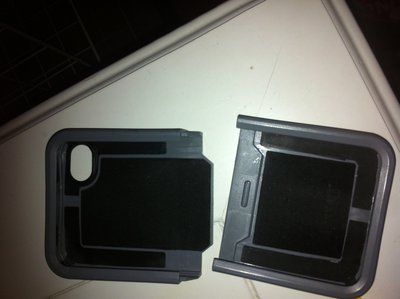 4. 2xl Saga Hoodie, this thing is awesome for layering. Just doesn't fit me very well. Looks dope though! Has a thinner material. Been washed a couple times. No cracking or anything to speak of 9/10
$26.67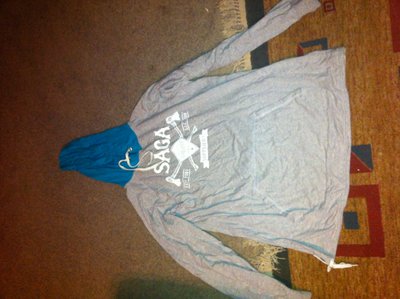 5. Tamron 28-200. 10/10 condition. I do this stuff professionally so I know how to take care of my stuff and I take care of it well. It was originally mounted for a pentax but I put a converter on there that makes it work perfect on canon cameras! It is a manual focus only (personally I prefer). Awesome lens but my work lens's work great and I just have no need for this. Willing to give a homie hook up on this!
$125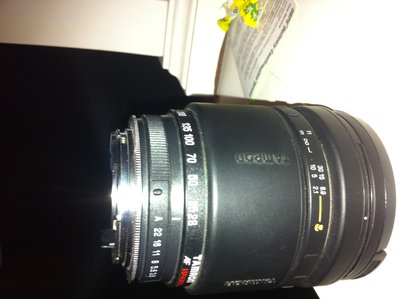 6. Zero Gloves XL. Wore these a good bit last season. They kept me freaking toasty! Got some new gloves for my birthday so I have no need for these. 7/10.
$11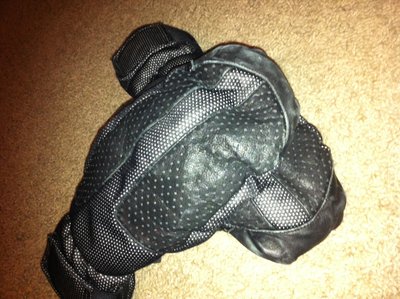 7. Jiberish Utah Jazz hat! 8/10 Bought this and never really wore it to much. Has a few dust spots that probably can just be dusted off real quick or need be use a wet rag. I'll make sure to get it nice and clean before I send it! It is such a dope hat! Bill is still 100% flat!
$25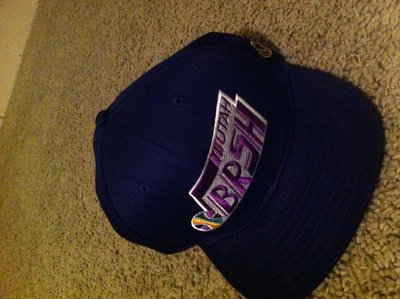 FREE Rime knits hat to the first person who buys anything.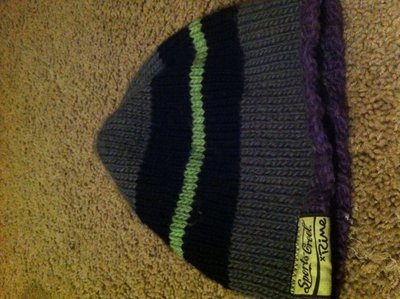 and of course stickers will come with all the orders.
If you are feeling like a generous soul and would like to drop a dime or 2 into my pay pal I would be forever grateful!
micahestelle@gmail.com
Please don't feel in anyway obligated, I am just simply asking! Thanks! I will make sure to keep you guys updated on the progress of the car!
Again, THANK YOU!