Armada 2xl sweatshirt. No clue what its called, bought at staff sale. Relatively new, 8.5/10. $45 shipped obo.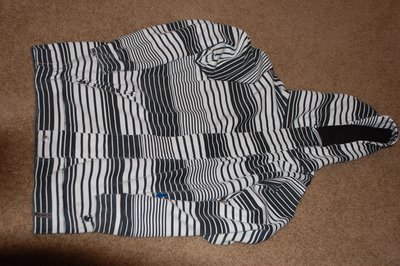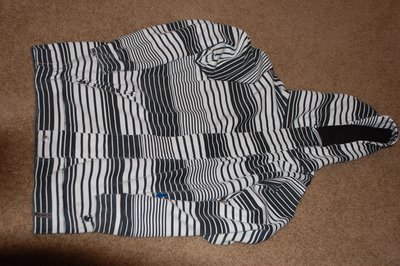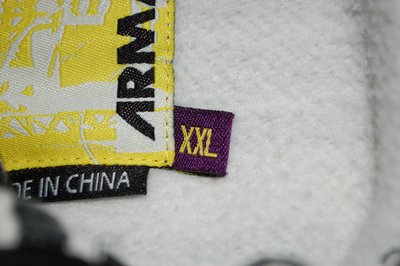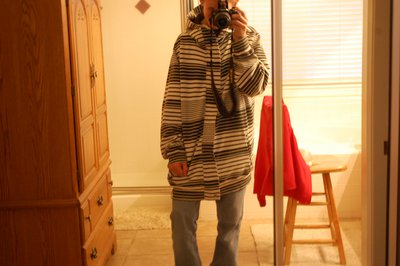 Local Brand called Nekter, make sick ass shit, great quality. Got a Purple, Black, and Grey Hoodie,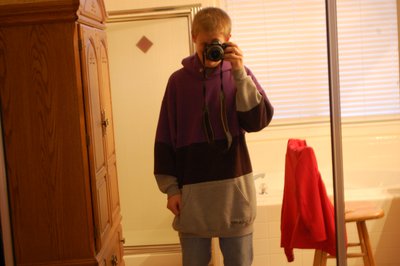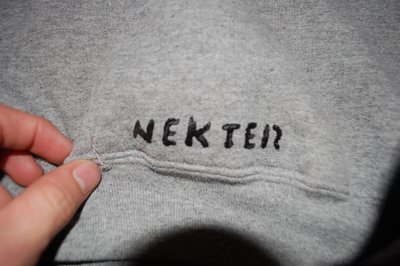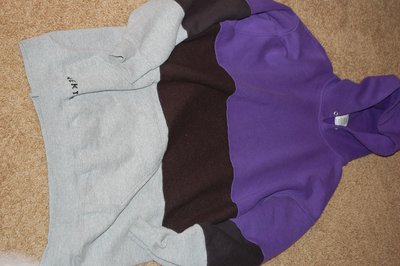 and a Red and Blue crew neck.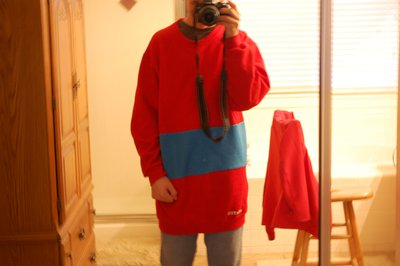 selling for $35 shipped obo each, 10/10.
Bern XL Zip-Mold helmet. Unused, 10/10. Selling for $20 obo.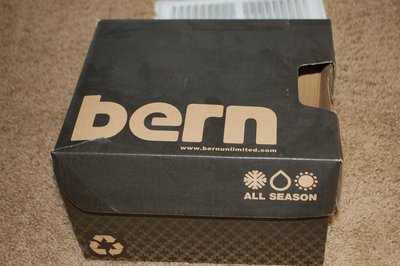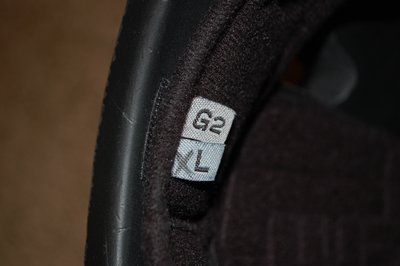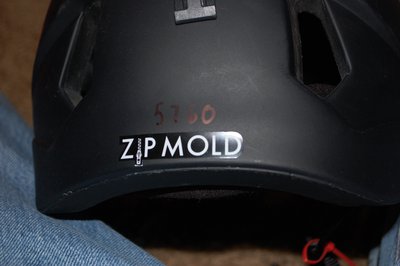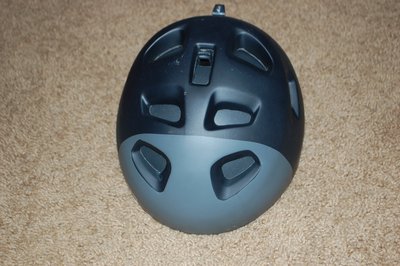 then got a Tom Wallisch Bandana, selling for 5 bucks.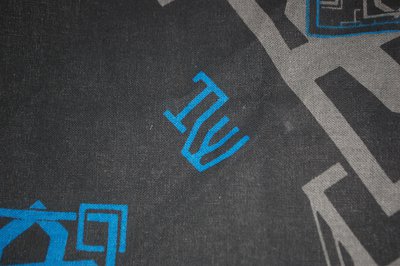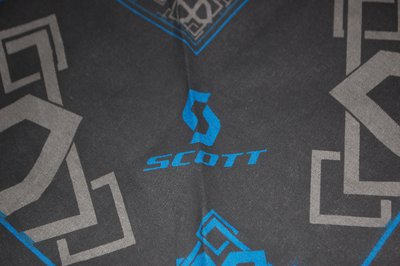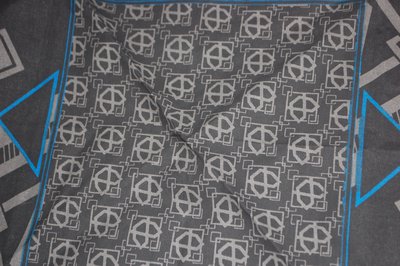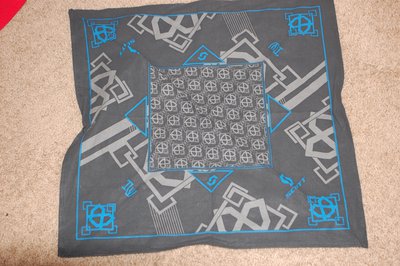 got a sick ass beanie i got at a yard sale. 5 bucks.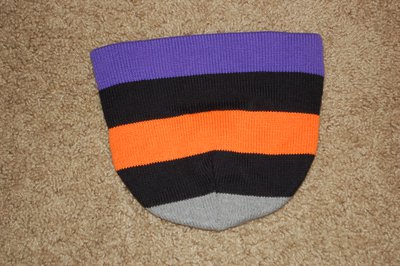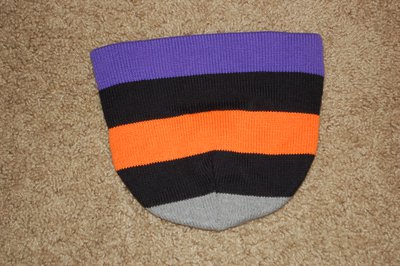 Armada Jacket, Size M, 30" zipper, 10/10. Selling for 80 obo.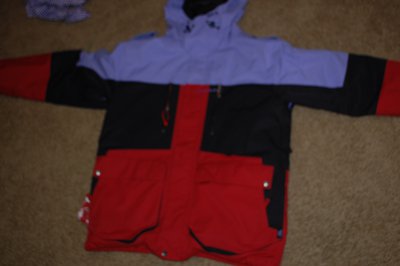 Smith Phenom, 7/10, selling for 25 obo.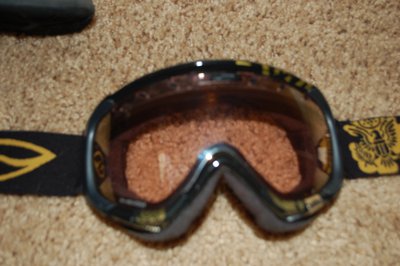 Nike Hyperdunk Basketball shoes. Used, 7.5/10. selling for $30 bucks obo. Also willing to trade.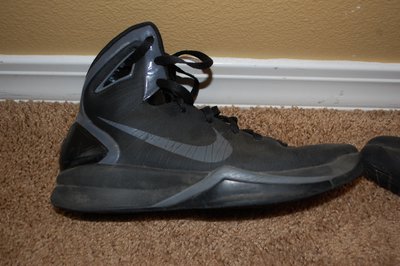 Offer Up! Great prices, sick stuff!