Hey NS,
Today I decided to sell the Jiberish I never wear anymore, and you all get to reap the rewards.
1. All prices are debatable, PM me and we can talk
2. Paypal only, period.
3. Buyer pays shipping, will ship to Canada for a great offer
4.trades are accepted, but only good ones, cash is preferable
Large Jiberish Blue Lohi from last year's drop, 9/10 condition. Nothing at all is wrong with this hoody, beautiful condition, it is just a little small for me, PM me a price and we can talk about it, or trades.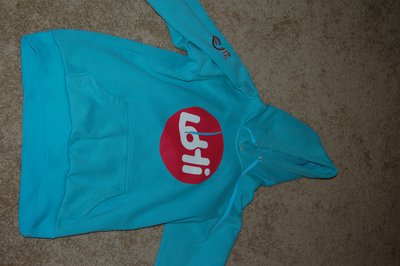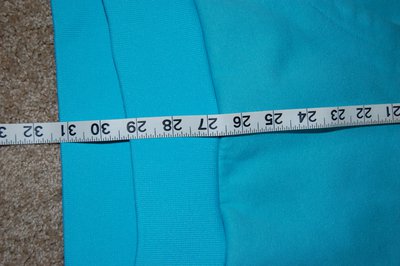 Next up is a White OG Royally fitted, from the 08-09 drop. 8/10 condition, a little zipper wave but nothing all that bad, no stains, gold chains are missing, but great condition for how old this piece is