Alright guys, as always, there are a few rules
-Everything is FS/FT (one exception)
-Prices are OBO
-buyer pays shipping
-pm me or post offers in thread. Whatever works for you
-prices are just what I think is fair, if you don't think they are feel free to offer lower.
First off i have a few old shirts. They are used but don't have stains or holes. The top two are mammoth (white is L purple is M), the bottom one oakley (M). Id like to try and get $10+shipping for all 3. OBO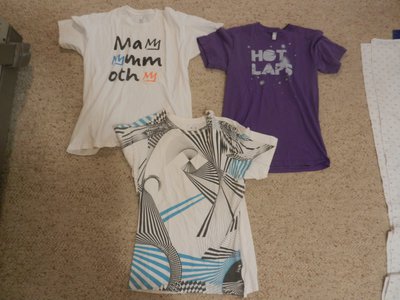 These are some used unbound hats. No stains or anything wrong with them, just used. Both are snapbacks. I'd like to try and get $17+shippin each. OBO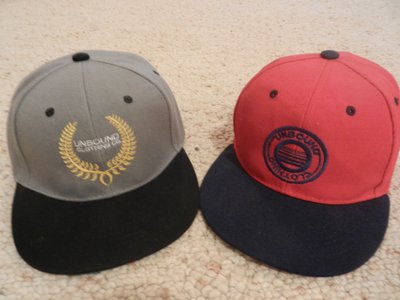 This is just an xl Jerzees sweatshirt with some graphics heat pressed on. We were just experimenting with different print methods. Worn twice. Would like $20+shipping. OBO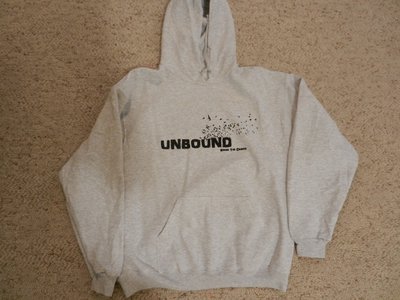 This tan corduroy vest is dope! but it's size large, and not really big enough for me. It's been worn a good bit, but doesn't have any holes or rips. I'd like $6+shipping. OBO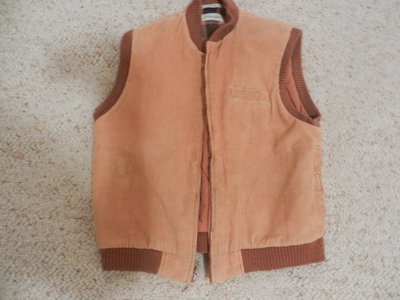 These three hats are all awesome, but i need to thin out my collection. The World war champs one is a snapback, with an american flag underbill. It's been worn twice. The moment hat is fitted, 7 1/2. Fits a little more like a 7 3/8 though. It's been worn under 10 times. The M. Elihu hat is a snapback, with a blue under brim. Got this hat to support the company, wore it once and didn't like how it looked on me. Id like $20+shipping each. OBO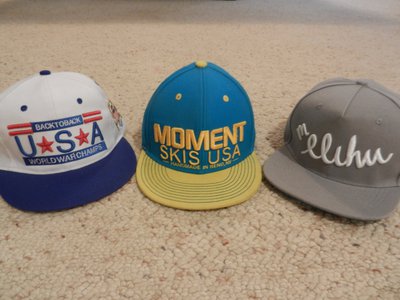 Next are some oakley splices. They have emerald iridium lenses in, They have been used for about a season, but the lenses have been taken extremely good care of and have no scratches or signs or wear. Id like $75+shipping for the lenses and goggles. OBO I also have brand new fire iridium lenses, polarized I would be willing to sell for $80+shipping. OBO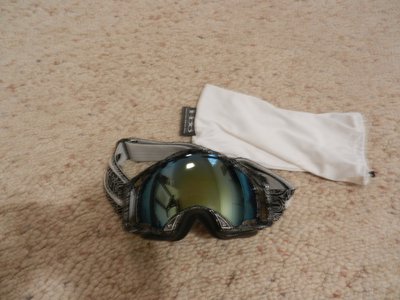 These are some EG2 goggles that have seen a few days on the hill. They have a couple light scratches on the lense, but nothing deep or really noticeable. Id like to see $40+shipping.OBO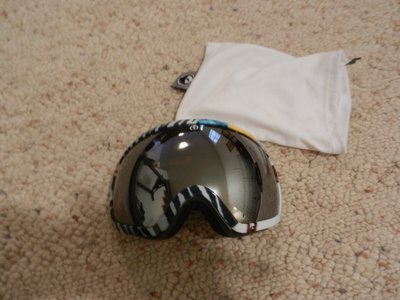 Here we have some never used red First drop sleeves. They go to the suits from their second year i believe, The ones that looked like this
$15+shipping. OBO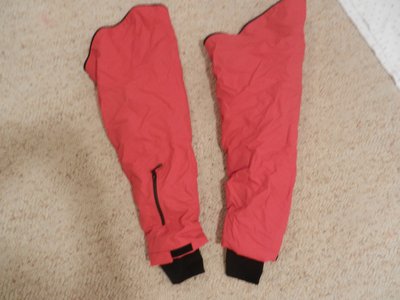 Lastly I have a Jiberish Electric Autumn. It's XL and does't have any stains or rips or holes. It doesn't have the drawstring and the zipper is a little wavy. This is only FT, not FS. I'd prefer 09/10 jiberish or earlier, but offer anything.